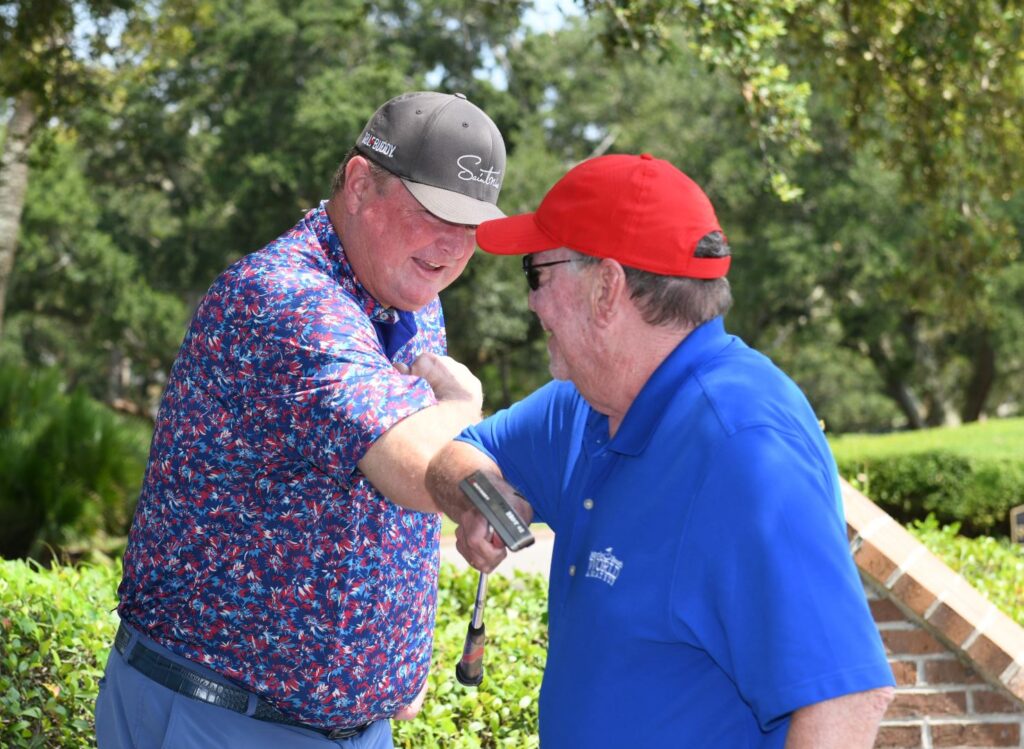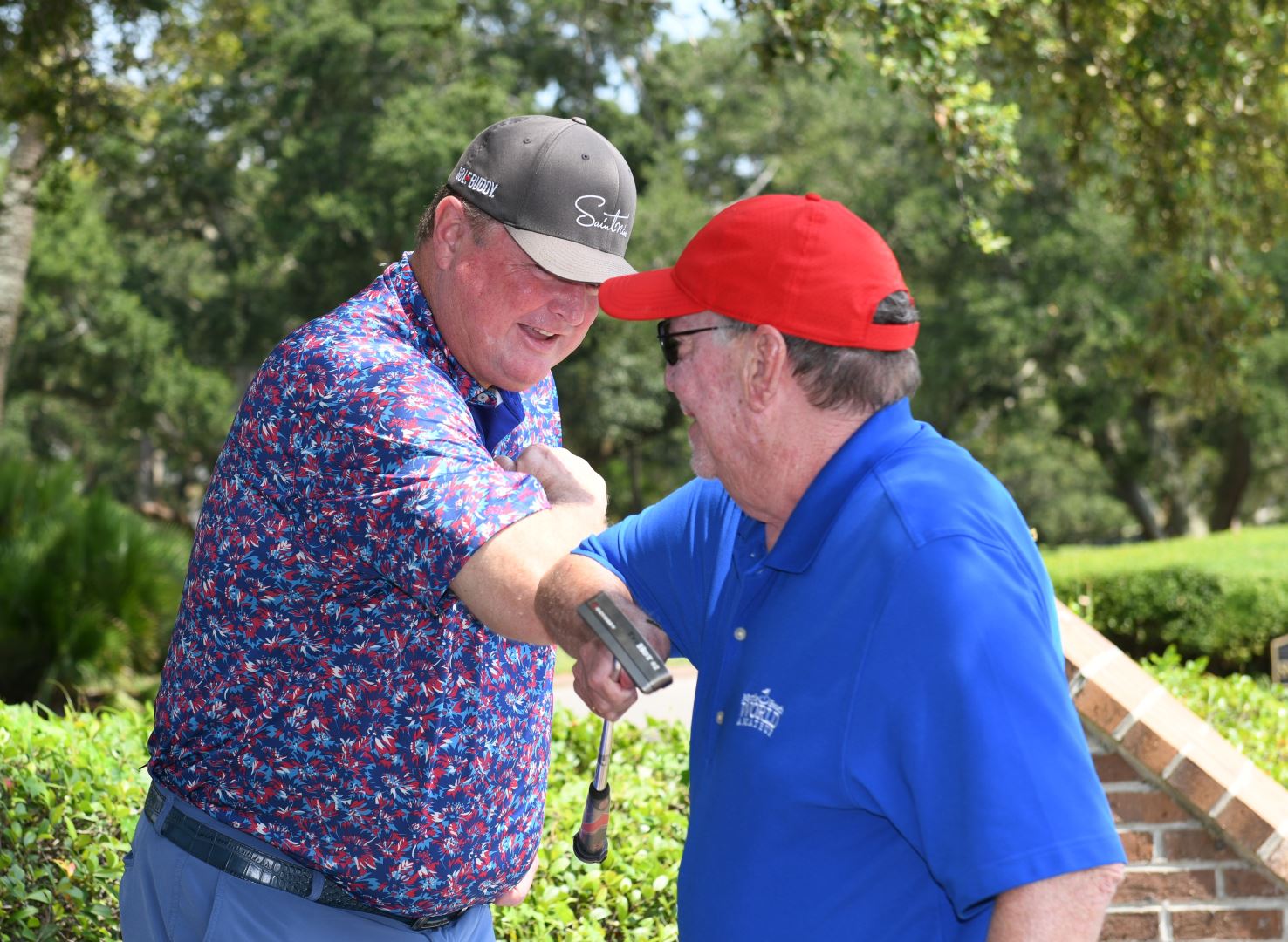 Tee times have been instituted to reduce crowding in indoor and outdoor spaces.
All golf courses will follow current local, state, and federal guidelines pertaining to food & drink distribution. Be advised this may differ for courses in North Carolina vs. South Carolina.
Walking and use of a push cart is permitted. (All golf includes a cart, with two players per cart)
Range balls will be provided on a complimentary basis, and placed on respective ranges to eliminate touch points.
Players are permitted complimentary relief from abnormal ground conditions in bunkers when rakes are not present (IE: footprint).
No spectators or rental carts will be allowed at any course.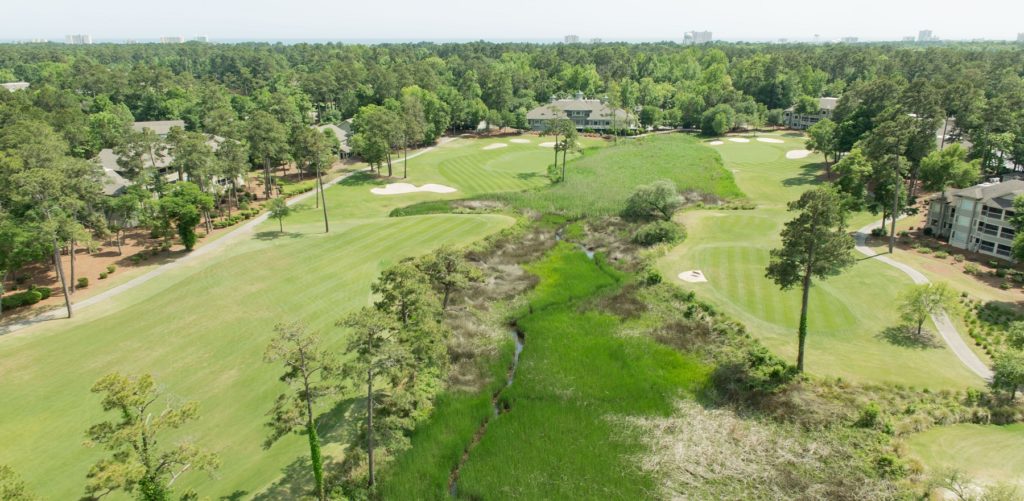 Safety is our First Priority
The "World's Largest 19th Hole" is in fact a golfer's paradise. It is also a safe place to enjoy yourself during the World Am. Take a moment to learn about all the safety measures that are presently instituted based on local, state, and federal mandates.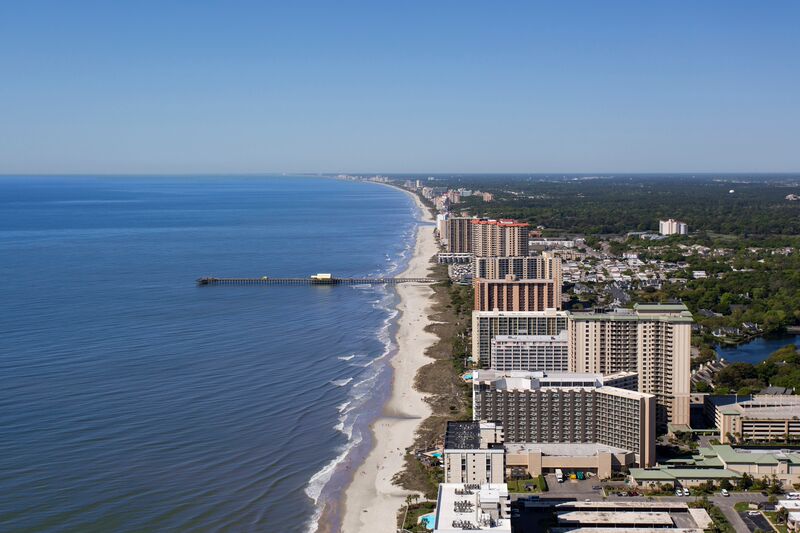 All local, state, and federal mandates in place at the time of the event will be instituted to comply with all necessary safety measures.
As a courtesy to others the tournament staff encourages masks to be worn at all times when not eating or drinking (whether a mask mandate is in place at the time of the event or not). Specifically, unvaccinated guests are encouraged to wear a mask while not eating or drinking.
The Convention Center is a certified GBAC facility (Global Bio-risk Advisory Council). GBAC STAR is the gold standard of prepared facilities. This accreditation means that the facility has established and maintained a cleaning, disinfection, and infectious disease prevention program to minimize risks associated with infectious agents like the novel coronavirus (SARS-CoV-2).
The facility has their very own heating and air conditioning system which is a Fresh Air System which ensures the quality of air in the building. Fresh air is continuously pushed through from the outside and in turn, the old existing air is pushed out. With nearly 120,000 square feet indoors plus a spacious outdoor courtyard, capacity is less than 50%.
24-hour cleaning and sanitation in the convention center, using approved disinfectants. We have always had strong sanitization measures to clean and sanitize the facility and frequently touched surfaces. We are increasing those standards. Functional space is being utilized to a maximum, including new outdoor space suitable for hundreds of guests.
Miscellaneous Safety Measures
Check-in has been expanded to both local PGA TOUR Superstores on Saturday & Sunday, August 28th/29th from 9 a.m. – 7 p.m.
A custom World Am mask will be provided to all participants. 
Players will be asked to sign a COVID-19 waiver prior to arrival confirming your health status and acknowledgement of our policies. This will be sent on August 16th along with your handicap request. If you feel sick, stay home!
The Ride Share / Carpool program has been discontinued until further notice. 
The Welcome Party has been discontinued until further notice.