Experience Speed.
Gain access to the Fast Pass for $99/person.
Myrtle Beach World Amateur Fast Pass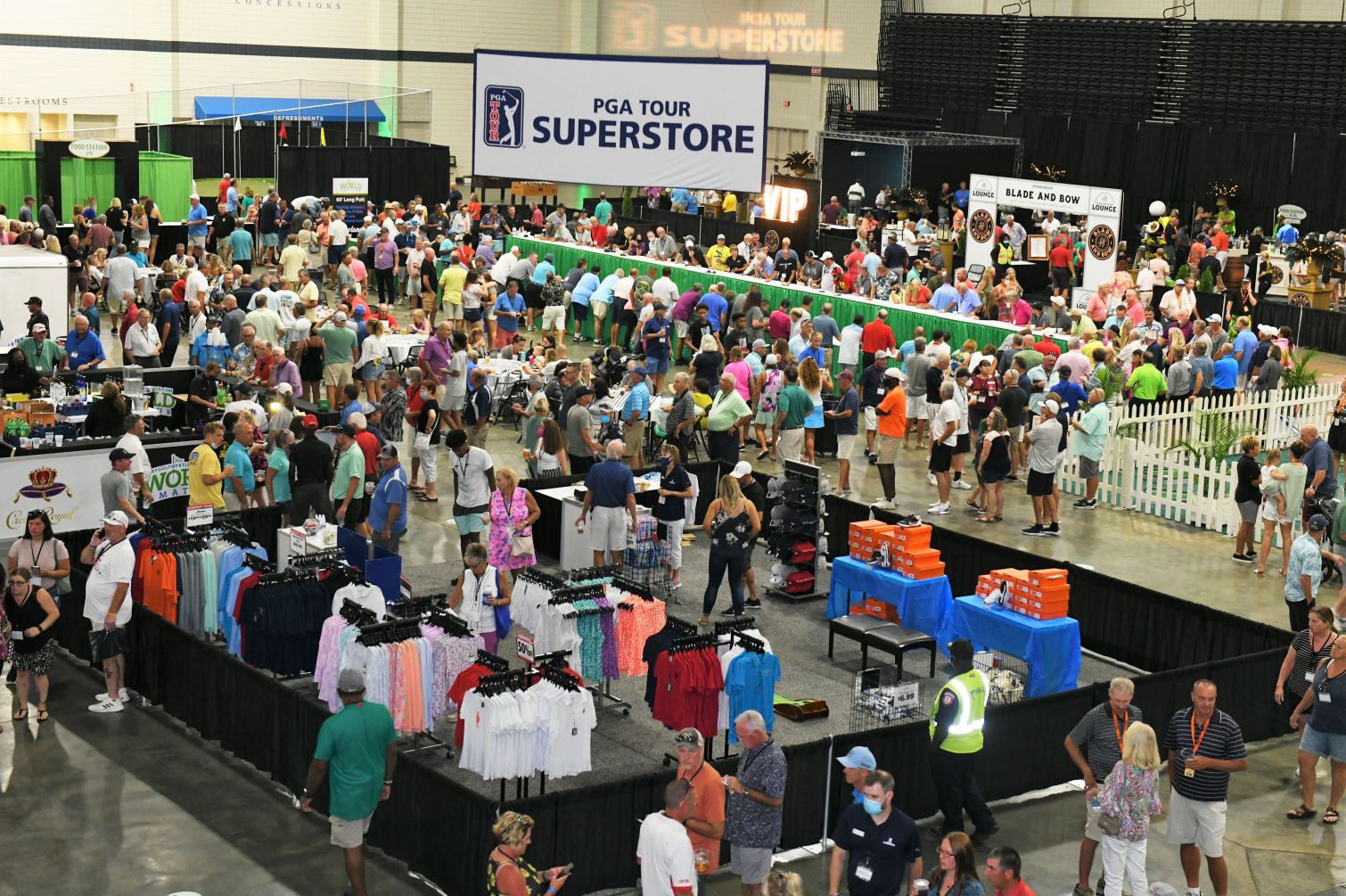 With the Fast Pass, you become the fastest member of the Myrtle Beach World Amateur. You'll be able to access an exclusive Fast Pass line at all food stations and liquor bars inside the World's Largest 19th Hole, putting you quite literally in the fast lane. You will also have access to a Fast Pass line upon entry to the Myrtle Beach Convention Center each evening.
For just $99/person, food and drink lovers no longer have to wait to indulge. Only 500 passes will be available for purchase. Don't wait, get your Fast Pass today.
Fast Pass line access is $99 per person. Purchaser must be a registered World Am participant. Maximum two per participant (issued only to participant & corresponding guest). Credentials are non-transferable by person, night, or year.  Maximum of 500 credentials with access to Fast Pass lines. Credential and matching photo ID must be present for Fast Pass usage. World Am is not responsible for lost credentials.
Fast Pass Cancel Policy – prior to end of day August 3, 2023 – $15 processing fee per passholder.
Between August 4, 2023 and end of day August 25, 2023 – $40 processing fee per passholder.
After August 25th, 2023 no refunds are granted regardless of nature of request.
Must be 21 years of age or older to purchase.