Play for the chance to write your name in your home club's history books!

"A World Amateur Club Champion"
The World Am Club Championship will compile the many well represented Clubs onto a leaderboard throughout the week of the World Am. Clubs must have a minimum of ten (10) players in the net field to be included in the Club Championship competition. For consideration to compete in the competition a Club's status is defined simply as players that maintain their handicap with the same handicap club on the World Handicap System.  There is no extra cost for the World Am Club Championship, and the World Am tournament team will automatically compile the list together: so as long as your Club has 10+ players represented, you're in!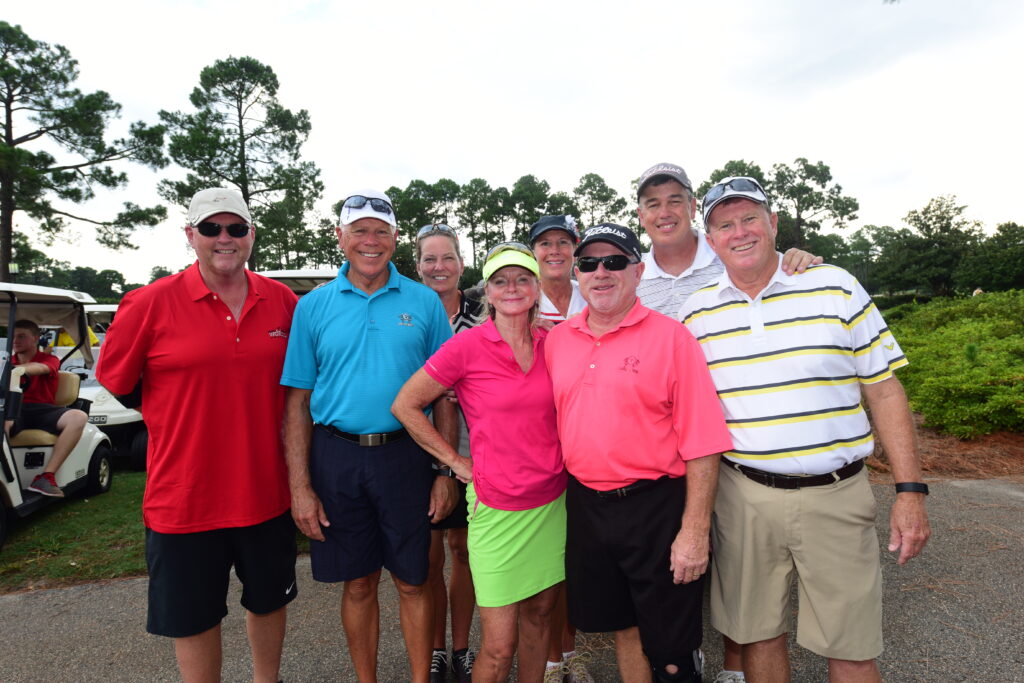 Get your fellow locals and club members to join in on the Myrtle Beach World Amateur action and send them the Refer-a-friend link HERE. Each NEW player you bring that attributes their entry to your referral is worth $50 credit towards your next year's entry. You can't beat that!
Frequently Asked Questions (FAQ)