There's a lot going on at the 19th Hole. With over 100,000 square feet to cover, we've got activities for literally miles! Here's a list of things you usually can find at the golfers paradise that is the 19th Hole!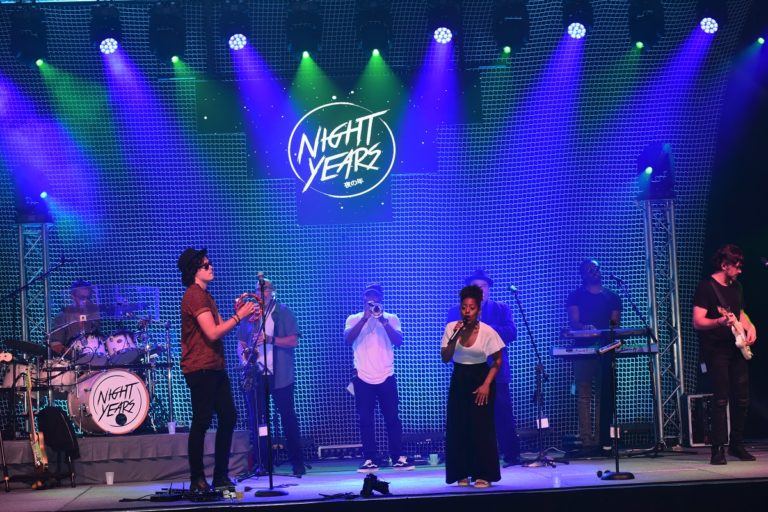 Enjoy a different act each night in the World Am Live Ballroom!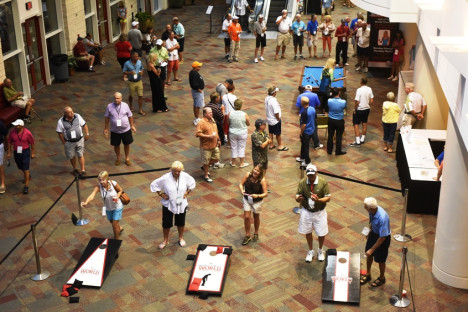 Grab your buddies and challenge them to a game!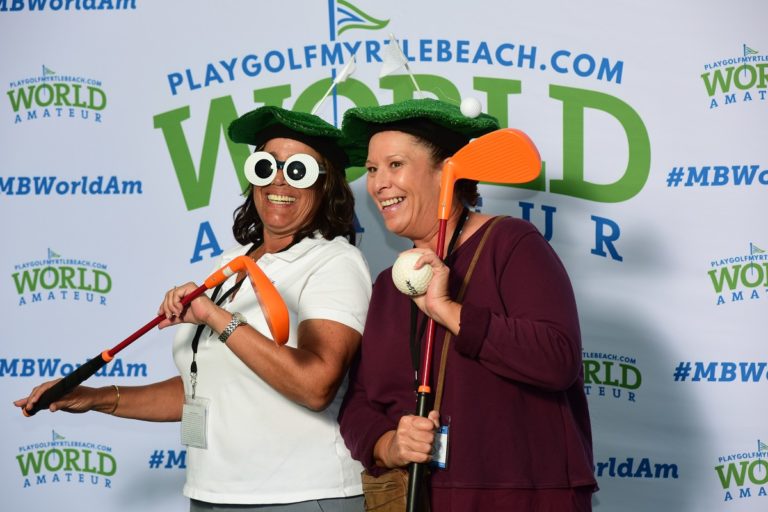 Some of our special guests will be stopping in to take photos with friends of the World Am.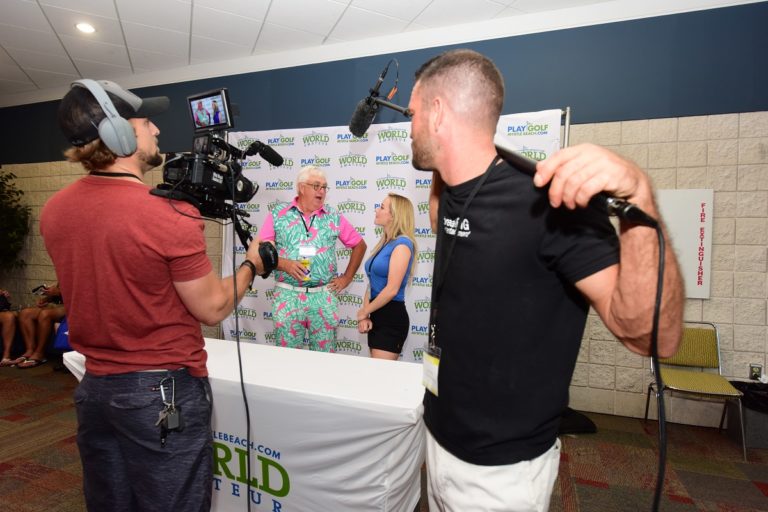 Get your press conference in post round with the media!
Play some of your favorite virtual courses on the simulator!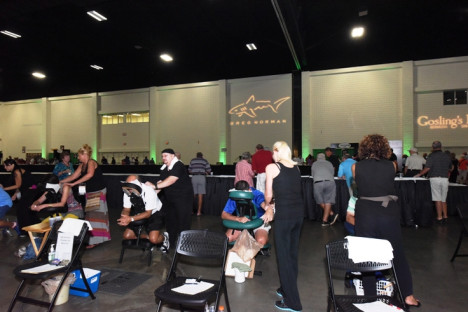 Massage chairs from Lazy Daisy.
2021 will see the introduction of an all new ticketed 19th Hole VIP area, called the Blade and Bow Lounge!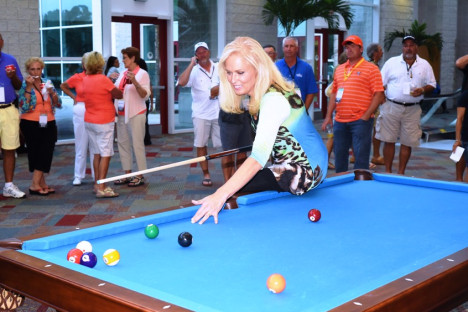 Challenge the "Striking Viking" Ewa Lawrence to a game of pool.* Or play for free on the other four tables!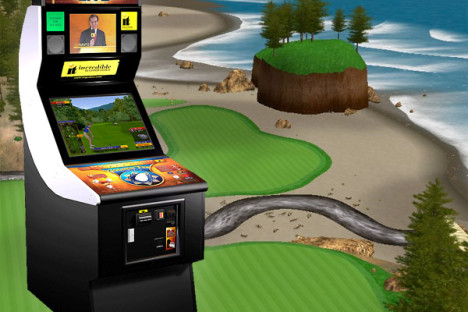 Have some fun at one of our four golden tee arcade machines.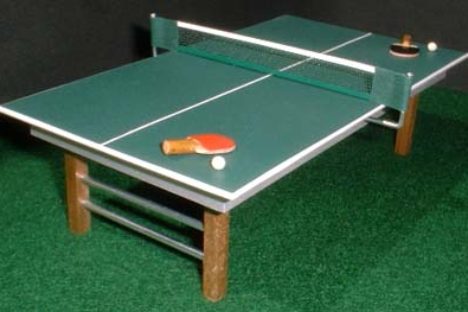 Beat your buddies on the ping pong table like you do on the golf course!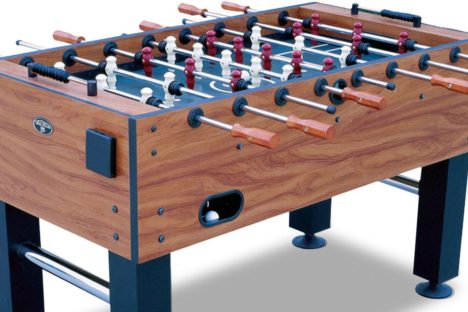 Challenge your friends to an intense game of Foosball.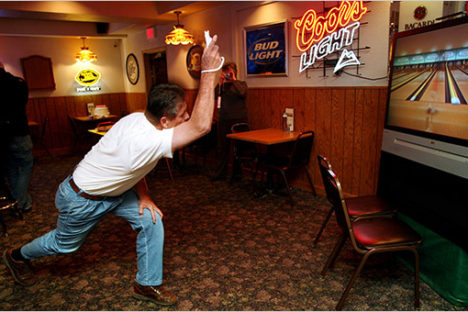 Play the Wii Sports on any of our 4 Nintendo Wii consoles!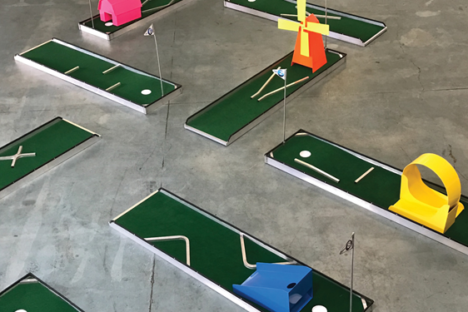 Nine Hole Putt Putt Course
Test out your putting skills on our 9 Hole Putt Putt Course.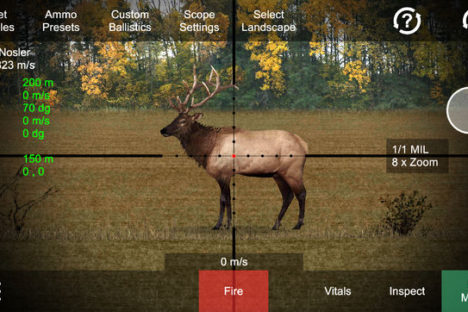 Play a fun virtual reality hunting simulator game.
Become Chairman of the board.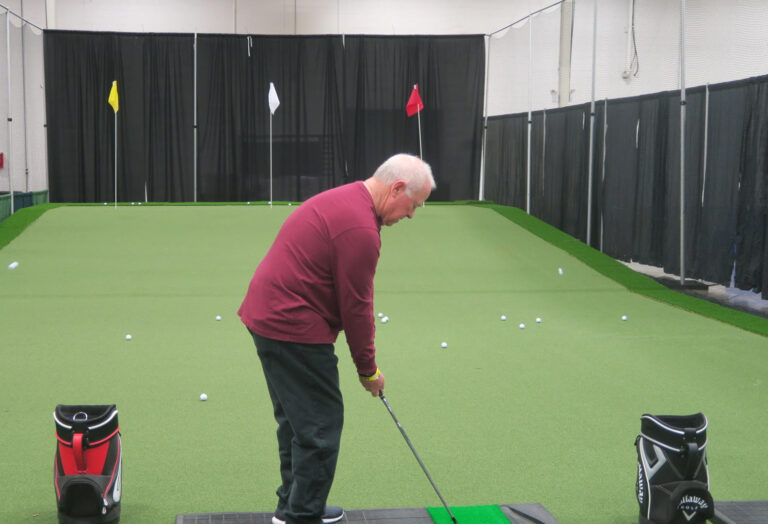 Take a shot at the Pitch to get Rich, an inclined pitch contest to test your touch with the wedge!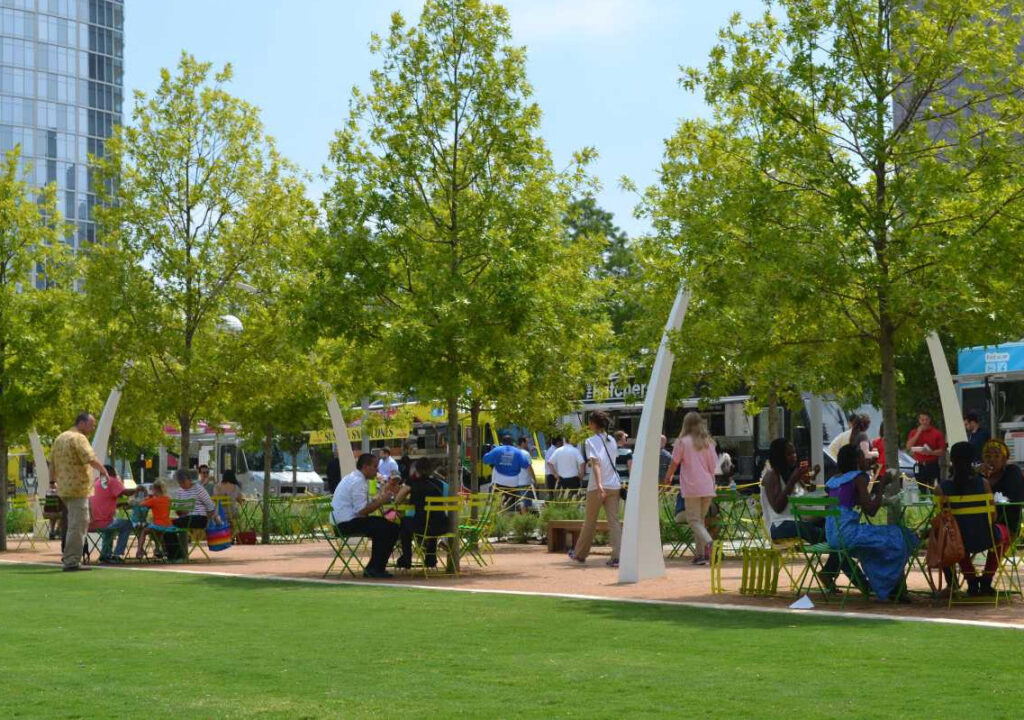 A fun outdoor area to make the World's Largest 19th Hole even bigger! Live music, food trucks, yard games, & more!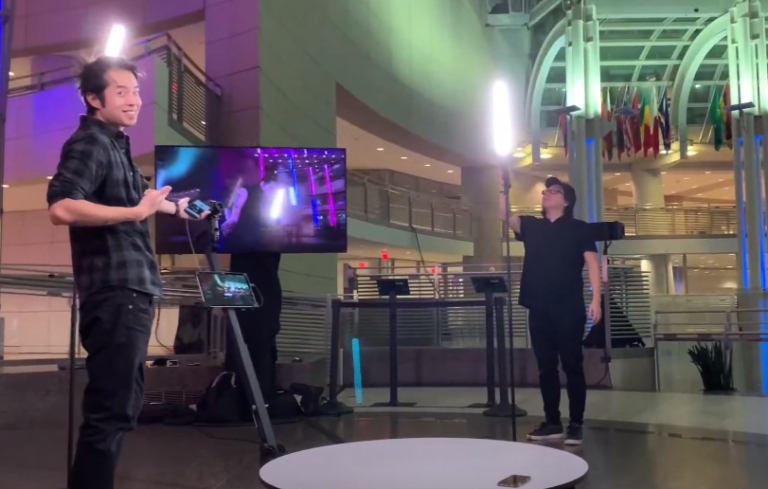 This thing is WILD! Step up and create a full 360* video in this state-of-the-art experience! A fun and lasting memory to keep from the World Am, check it out HERE
*Denotes activities not included with tournament entry fee. Contests proceeds benefit local designated charities. All activities subject to change without notice.