19th Hole Open Bar Selection
That's right, the nightly 19th hole is OPEN BAR for all participants and those with guests passes. Please responsibly enjoy the great selection of beer, wine, and spirits we have to offer.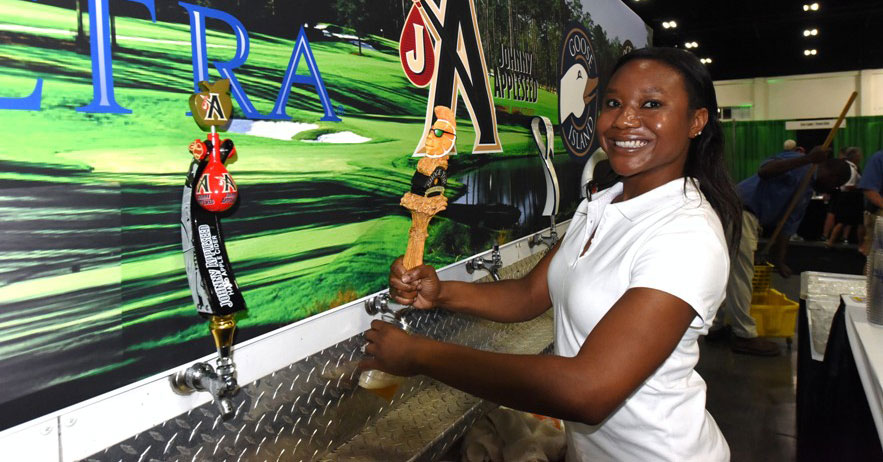 Click each tab to see the Beer, Wine, and Spirits Options
Beer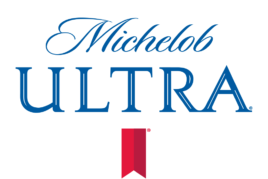 "The Official Beer of the World Am" Michelob ULTRA has 95 calories and 2.6 grams of carbs per 12 oz. serving.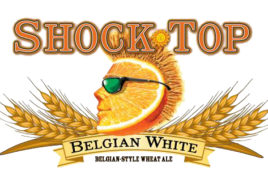 Shock Top Belgian White is a medium-bodied, unfiltered Belgian-style wheat ale, brewed with orange, lemon and lime peels and coriander.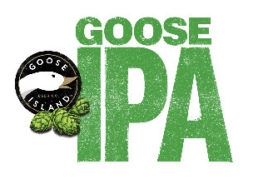 Goose Island India Pale Ale is a hop lover's dream with a fruity aroma, set off by a dry malt middle, and long hop finish.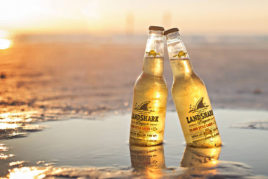 This island-style lager is a complex blend of hops and two-row caramel malts with a light, refreshing taste and a hint of malty sweetness.
Stella Artois is a classic Belgian lager, golden in color with exceptional clarity and a spicy hop character.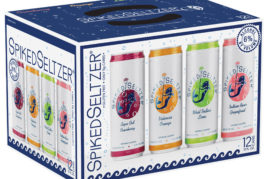 The fresh fruit flavors infused in SpikedSeltzer are derived from cold-pressed citrus essence from a variety of fruits.
Spirits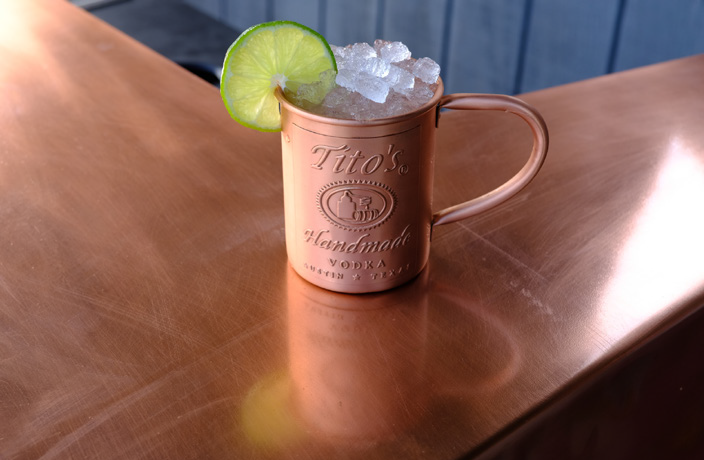 Tito's Handmade Vodka
Big thanks to our sponsor Tito's Handmade Vodka for supporting World Am! Sign up for their email newsletter to receive recipes, news & event info, dogs, swag, and lots of love."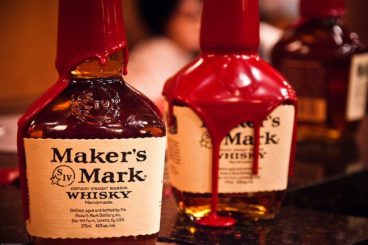 Makers Mark Whiskey
Maker's Mark Bourbon whiskey is one of America's most iconic brands. Famous for its red wax dipped bottles and sweet flavor profile, the soft, rich sweetness of Maker's Mark has made it one of the most popular bourbons in the world.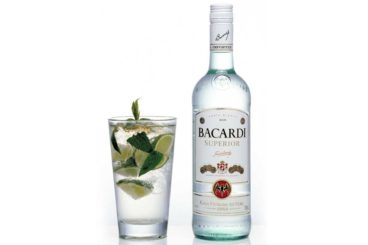 Bacardi White Rum
Bacardi is a colorless, clear, light-bodied rum. It is double filtered through charcoal with a one year aging process between filters. Its light taste and unique balance meant that it could be mixed with light flavours such as mint and lime without dominating nor disappearing in them.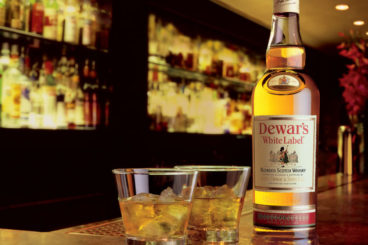 Dewar's Scotch
This full bodied Single Malt is renowned for its rich notes of heather and honey, which can be detected throughout our current portfolio of well-balanced blends. This restless pursuit of quality and an obsession with blending excellence still persists.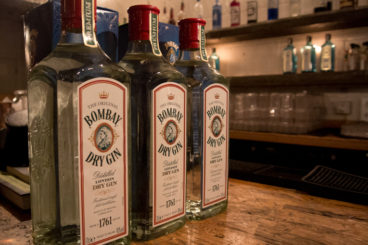 Bombay Dry Gin
One of the great old-school style London Gins, Bombay Original was first introduced in 1959 and is the precursor of the now more famous Bombay Sapphire. These spirits are known as dry because almost no sugar is added.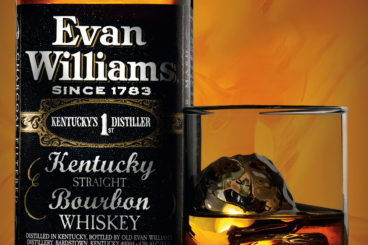 Evan Williams Bourbon
Evan Williams is a smooth, easy to drink Bourbon named after Evan Williams who, in 1783, opened Kentucky's first commercial distillery along the banks of the Ohio River. Today, Evan Williams is the second largest selling Kentucky Straight Bourbon Whiskey in the US and the world, distilled just a few blocks from the site where Evan himself built his distillery.
Canadian Club Blended Whiskey
By using white-oak American bourbon barrels to age Canadian Club® whisky and favoring used barrels because during the barrel's first use, the bourbon absorbs the new barrel's pronounced oak flavor; That gives Canadian Club its distinctive rich oak flavor.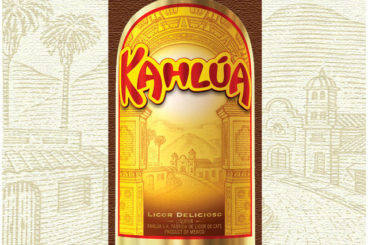 Kahlua Coffee Liqueur
Its deep brown color is attractive and deep. Kahlúa Original offers enticing scents of bittersweet coffee bean and roasted chest-nut and multilayered flavors of black coffee and sweet butter.
Wine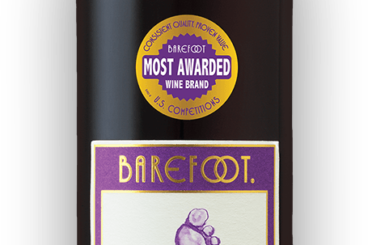 Barefoot Cabernet Sauvignon is full of big berry flavors, making this traditional wine a standout sensation. Currant, raspberry and blackberry jam mix with a velvety vanilla finish to make up this delicious red wine. Lush and lasting, it's sure to make a big impression. Always pairs well with beef, lamb, and red sauce pasta dishes.
Our Chardonnay is dripping with honeyed peach and Fuji apple flavors. Chardonnay is medium-bodied with a sweet vanilla aroma. Always pairs well with fresh fruits, white sauce pasta and some light seafood. You can also mix and match with chicken and salmon dishes!
Southern flavors like Georgia peach, sun-ripened strawberries, succulent pears and pineapple create perfection. Try Barefoot White Zinfandel over ice. Pairs well with seafood dishes and appetizers like fresh fruits and cheeses.