19th Hole Open Bar Selection
That's right, the nightly 19th hole is OPEN BAR for all participants and those with guests passes. Please responsibly enjoy the great selection of beer, wine, and spirits we have to offer.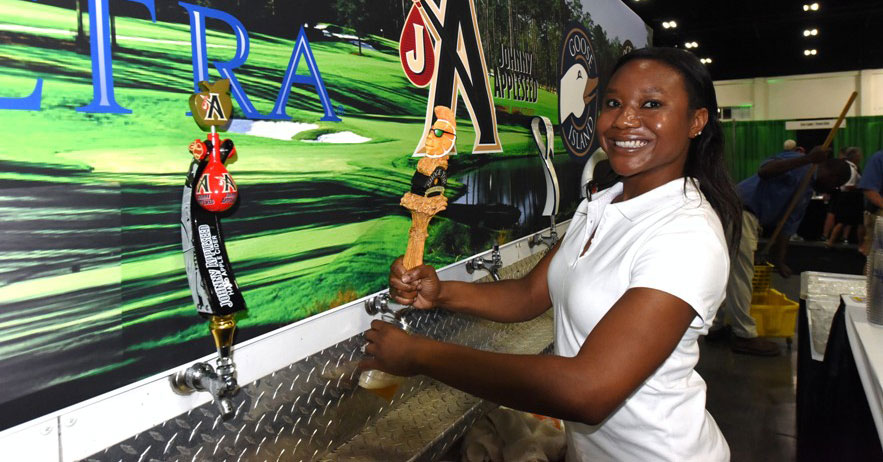 Click each tab to see the Beer, Wine, and Spirits Options
Beer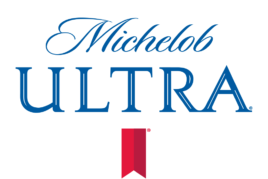 "The Official Beer of the World Am" Michelob ULTRA has 95 calories and 2.6 grams of carbs per 12 oz. serving.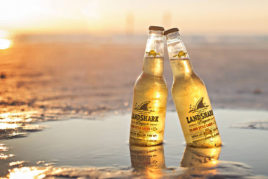 This island-style lager is a complex blend of hops and two-row caramel malts with a light, refreshing taste and a hint of malty sweetness.
Stella Artois is a classic Belgian lager, golden in color with exceptional clarity and a spicy hop character.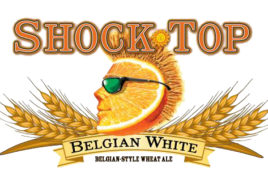 Shock Top Belgian White is a medium-bodied, unfiltered Belgian-style wheat ale, brewed with orange, lemon and lime peels and coriander.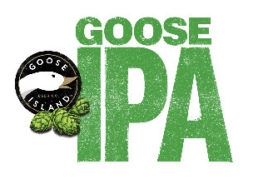 Goose Island India Pale Ale is a hop lover's dream with a fruity aroma, set off by a dry malt middle, and long hop finish.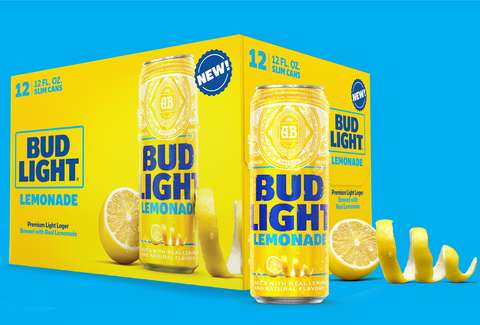 Bud Light Lemonade is the ultimate refreshment combination of Bud Light and real lemonade. This carbonated beverage has the crisp citrus sweetness and aroma of lemonade, combined with the easy drinking refreshment you expect from Bud Light.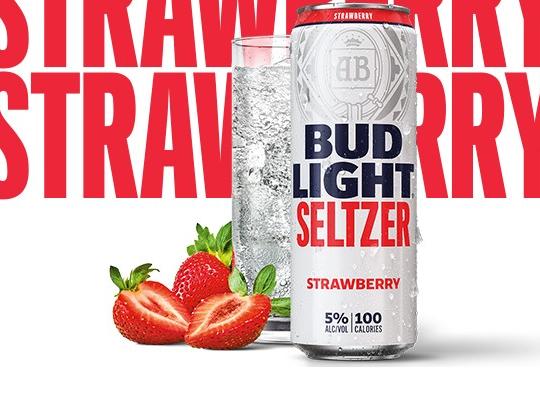 An easy-drinking hard seltzer with a hint of delicious strawberry fruit flavor. We make our hard seltzer with a unique process made to deliver the most refreshing taste possible.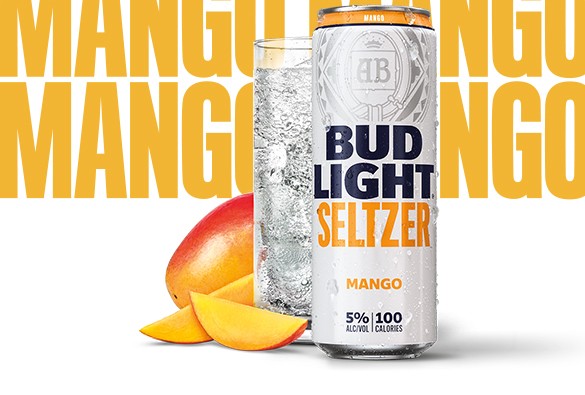 An easy-drinking hard seltzer with a hint of delicious mango fruit flavor. We make our hard seltzer with a unique process made to deliver the most refreshing taste possible.
Spirits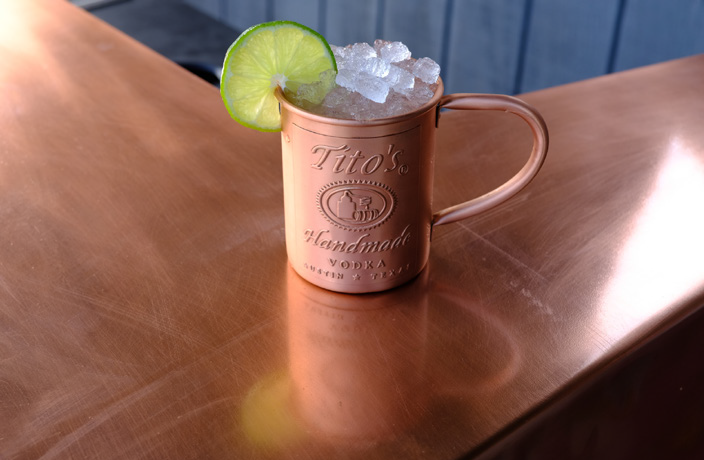 Tito's Handmade Vodka
Big thanks to our sponsor Tito's Handmade Vodka for supporting World Am! Sign up for their email newsletter to receive recipes, news & event info, dogs, swag, and lots of love."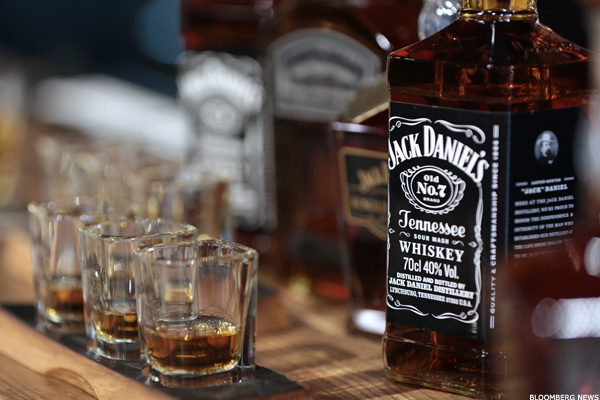 Jack Daniel's Tennessee Whiskey
Jack Daniel's Tennessee whiskey is one of America's most iconic brands. Who doesn't love a Jack & Coke?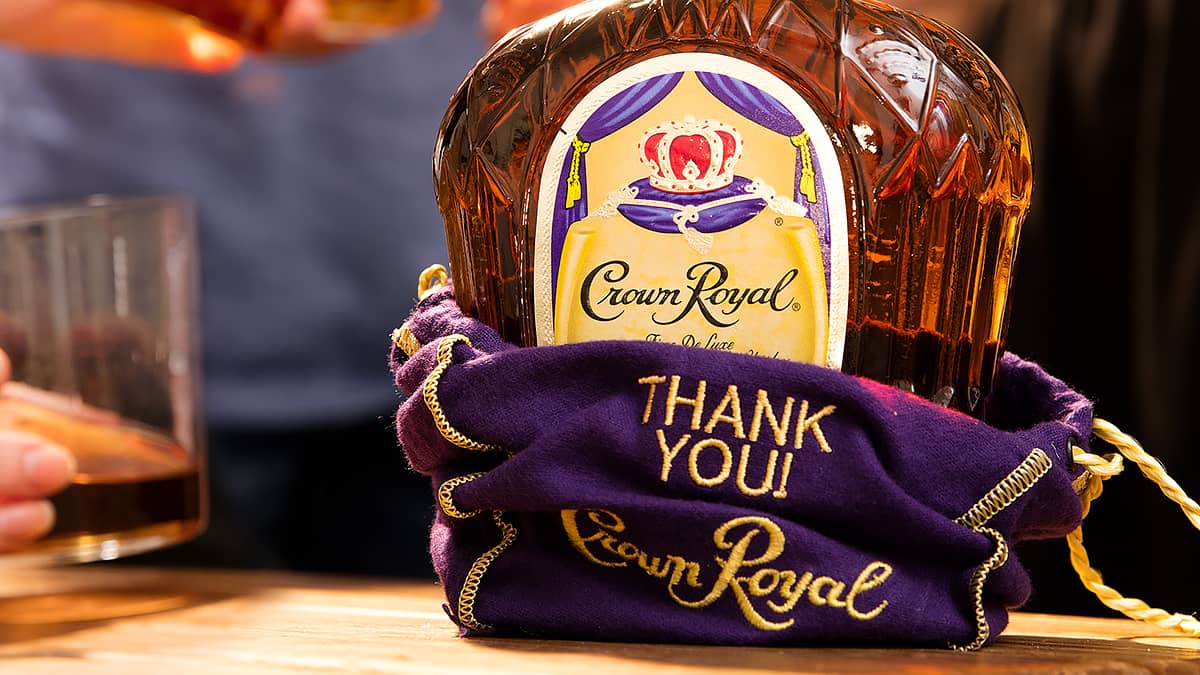 Crown Royal Canadian Whiskey
Crown Royal Canadian Whiskey is a blended Canadian Whiskey. Any cocktail is perfectly complimented by the unmistakable smoothness of Crown Royal. A classic favorite for many to enjoy.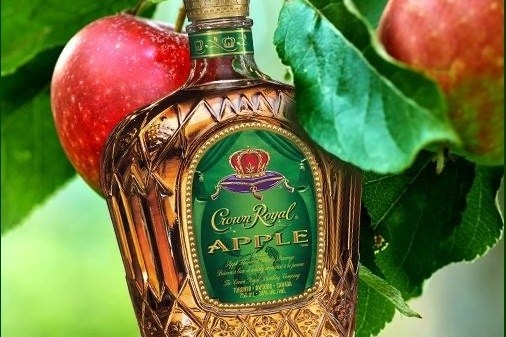 Crown Royal Regal Apple Whiskey
Enjoy a twist on the classic, Crown Royal Regal Apple is infused with Regal Apples and apple flavors. The result is a delicious Canadian Whiskey balanced with notes of crispy apple flavors.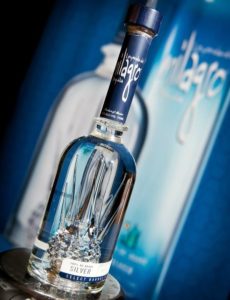 Milagro Tequila Silver
Grab a taste of Milagros Tequila Silver, 100% estate grown and hand-picked Blue Agave is roasted in clay ovens during production creating a smoothness in Tequila that is uncommon.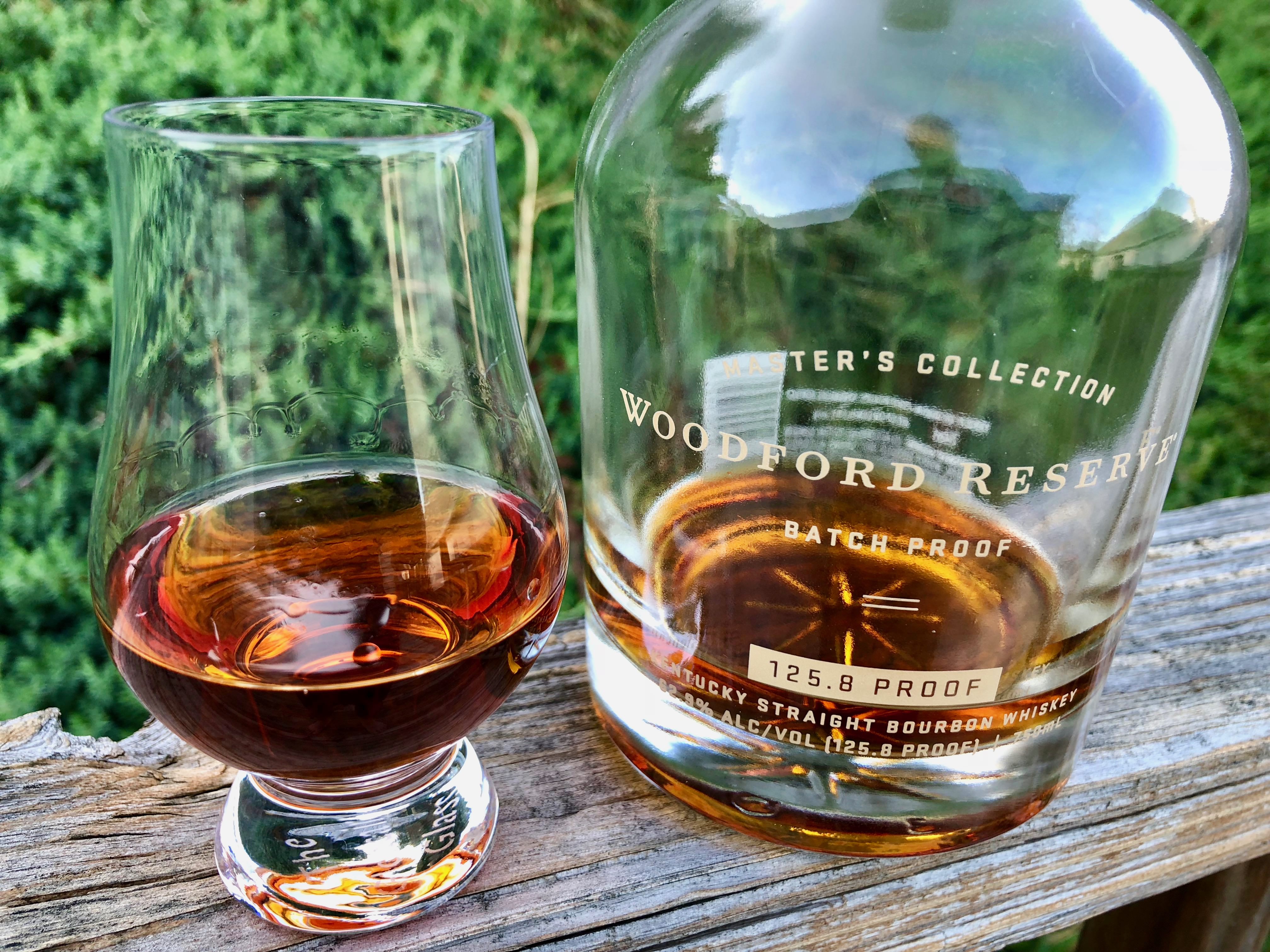 Woodford Reserve Bourbon
Woodford Reserve is a brilliant & clean honey amber Bourbon. Rich, chewy, rounded and smooth, anyone who likes a good bourbon will enjoy the Woodford Reserve.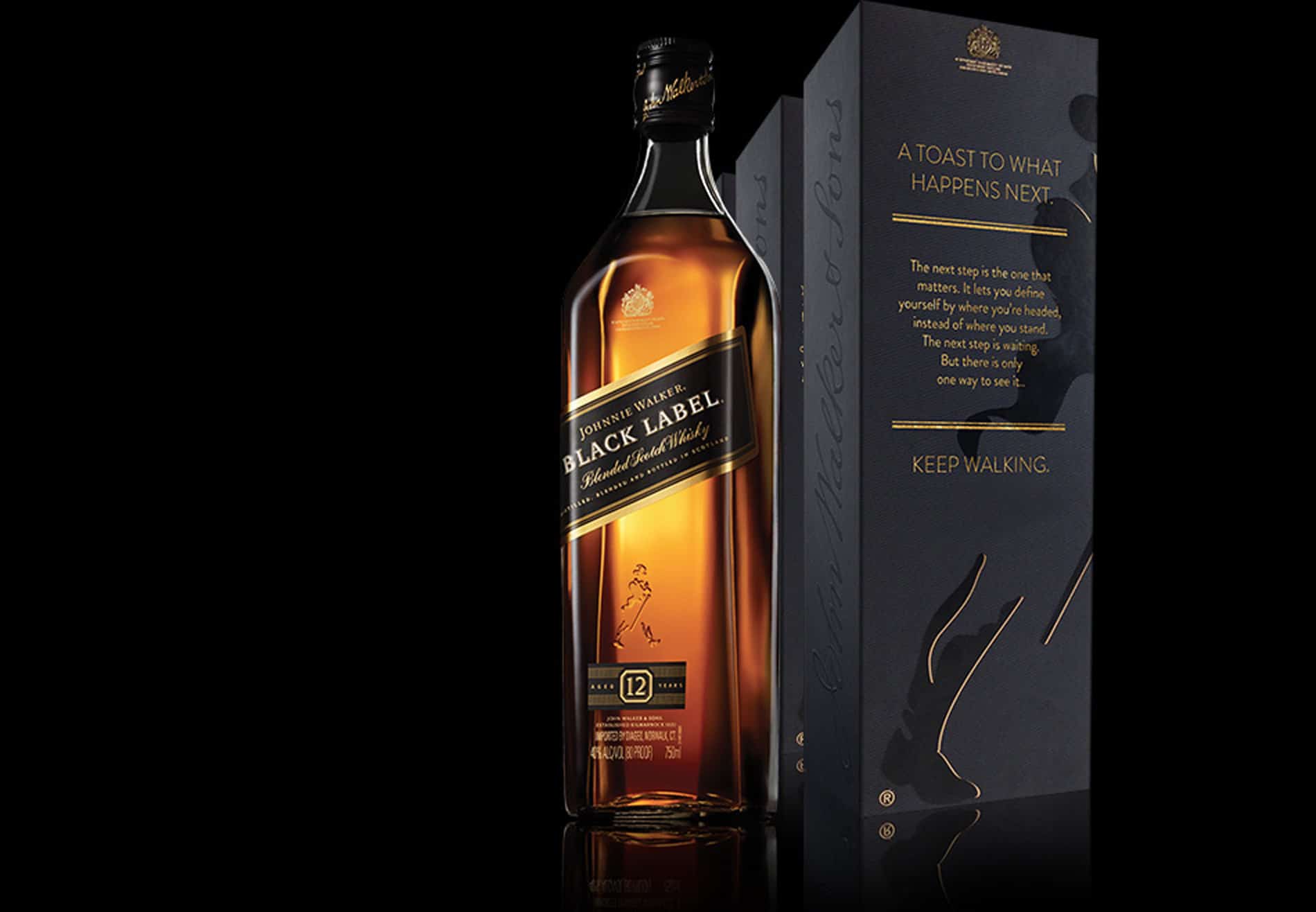 Johnnie Walker Black Label Scotch
Who needs single malt whiskey when you can sip Johnnie Walker Black Label? A deluxe blended whiskey, Black Label is a masterful blend of about 40 top-notch whiskies that come together to produce one of the most highly regarded spirits of its kind. Known for its silky feel, Johnnie Walker Black Label is an essential liquor cabinet staple.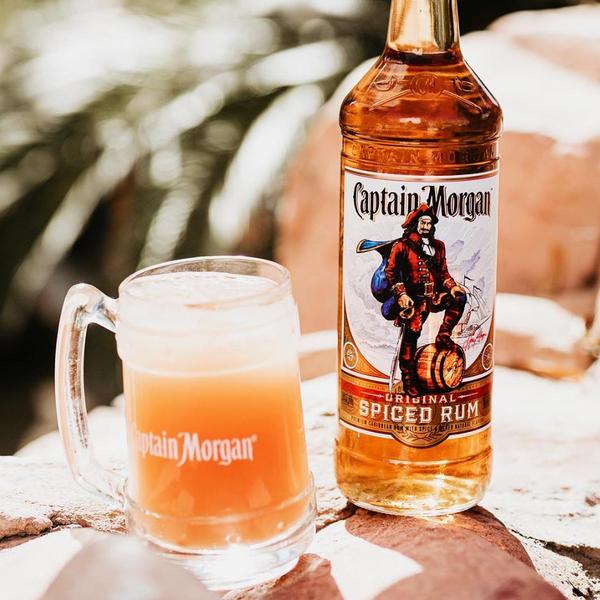 Captain Morgan Original Spiced Rum
Captain Morgan, always a trusted go to when enjoying a drink. Smooth and medium bodied, this spiced rum is a secret blend of Caribbean rums. Its subtle notes of vanilla and caramel give classic rum cocktails a distinctive, flavorful finish.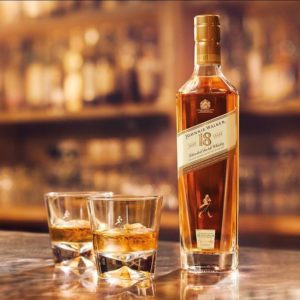 Johnnie Walker 18 Year Old Scotch
Formerly known as Platinum Label, this is a rich and refined blend of whiskies matured for at least 18 years that slips perfectly into the range just behind the iconic Blue Label.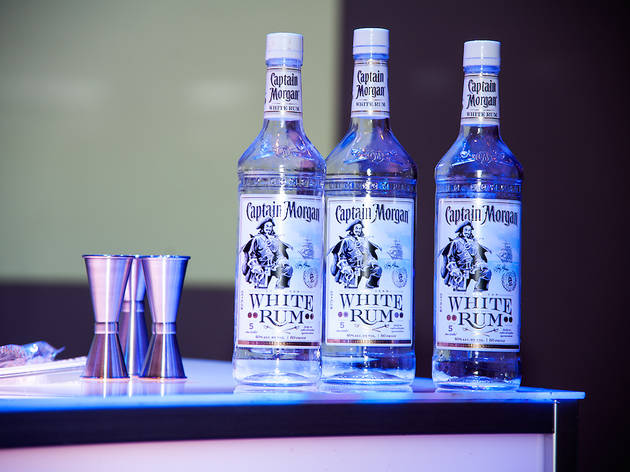 Captain Morgan White Rum
Captain's White Rum. A crystal clear rum with wonderfully blended aromas of burnt sugar, soft and sweet melon with a light hint of nuttiness. An evenly sweet flavored and smooth rum that can be enjoyed as a classic rum and coke.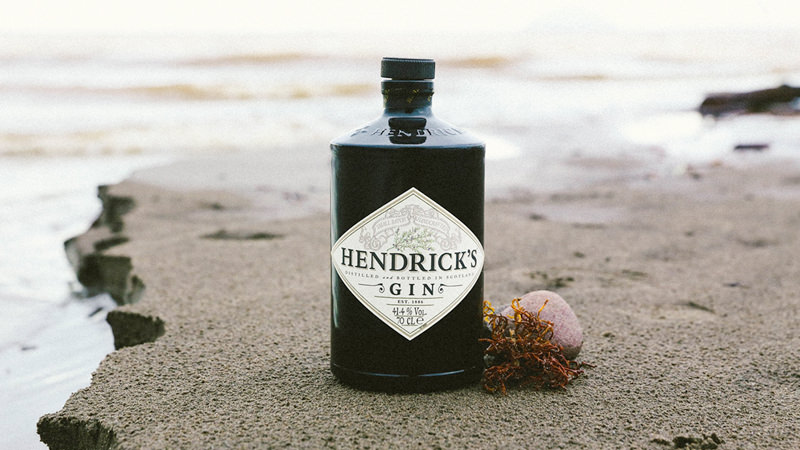 Hendrick's Gin
Proudly touted as "a most unusual gin," Hendrick's Gin is a delightfully curious liquid with a unique character that stands out from the rest. This small-batch gin is produced by William Grant & Sons and infused with cucumber, rose and traditional juniper at the brand's Scottish distillery. Small batches are typically defined as 1,000 liters or fewer, but Hendrick's Gin is crafted in tiny 500-liter batches, giving the master distiller more control over her artistry.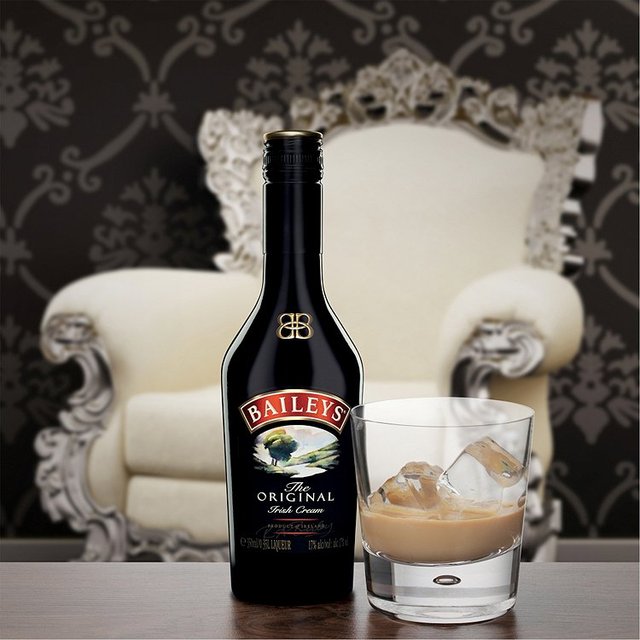 Baileys Original Irish Cream
Baileys Irish Cream weaves together Irish whiskey, cream and fine spirits to create a perfect blend of flavors. Enjoy on its own or in a variety of refreshing beverages both hot and cold. Enjoy over ice to release the hidden flavors of this classic.
Wine

Lindeman's Bin 45 Cabernet Sauvignon is a medium to full-bodied Cabernet Sauvignon. Classic dark berry and cassis characters with hints of chocolate and mint.

Lindeman's Bin 99 Pinot Noir is a delicate style of wine with bright fruit flavors, hints of spice and savoury complexity.

Lindeman's Bin 65 Chardonnay contemporary Chardonnay that is loved around the world. Lindeman's most well-known wine – a contemporary style of Chardonnay with generous flavours and refreshing finish.

Lindeman's Bin 90 Moscato is pale in colour with delightfully sweet fruity flavors.

Lindeman's Bin 85 Pinot Grigio a refreshing style with nashi pear flavours and a long finish. An amalgam of floral and tropical notes with distintive green apple and nashi pear flavours.