19th Hole Open Bar Selection
That's right, the nightly 19th hole is OPEN BAR for all participants and those with guests passes. Please responsibly enjoy the great selection of beer, wine, and spirits we have to offer.
Click each tab to see the Beer, Wine, and Spirits Options
Spirits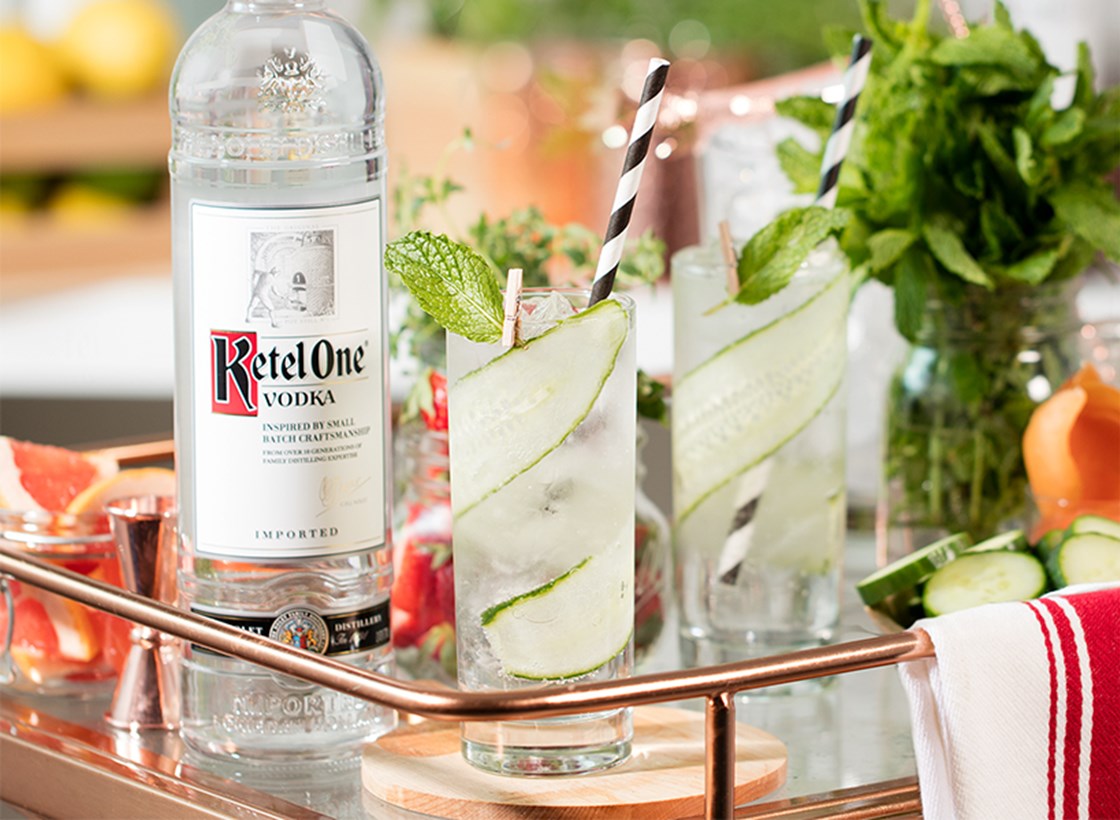 Ketel One Vodka
Using carefully selected European wheat and a combination of modern and traditional distilling techniques, we produce an exceptional product, both crisp to taste and soft on finish. Here, the 4Fs – Fragrance, Flavor, Feel and Finish – help to define what makes Ketel One Vodka so unique.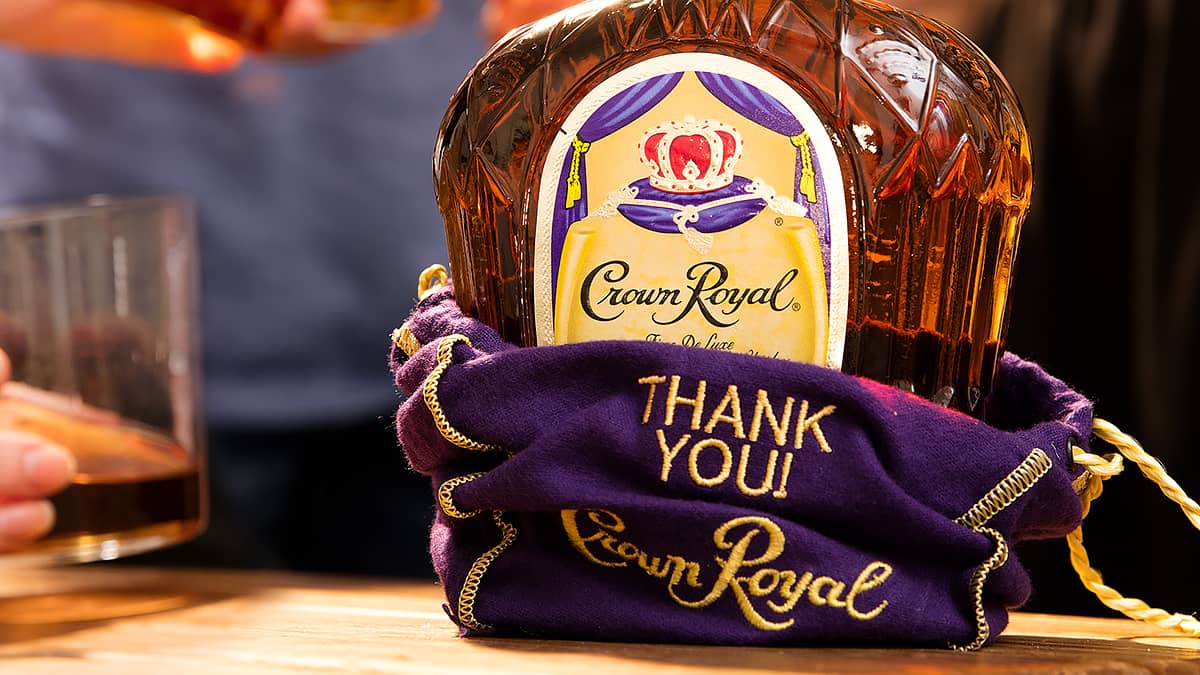 Crown Royal Canadian Whiskey
Crown Royal Canadian Whiskey is a blended Canadian Whiskey. Any cocktail is perfectly complimented by the unmistakable smoothness of Crown Royal. A classic favorite for many to enjoy.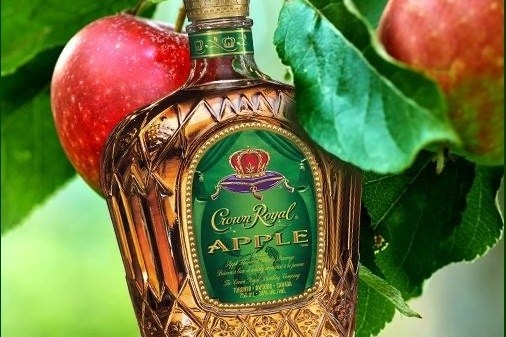 Crown Royal Regal Apple Whiskey
Enjoy a twist on the classic, Crown Royal Regal Apple is infused with Regal Apples and apple flavors. The result is a delicious Canadian Whiskey balanced with notes of crispy apple flavors.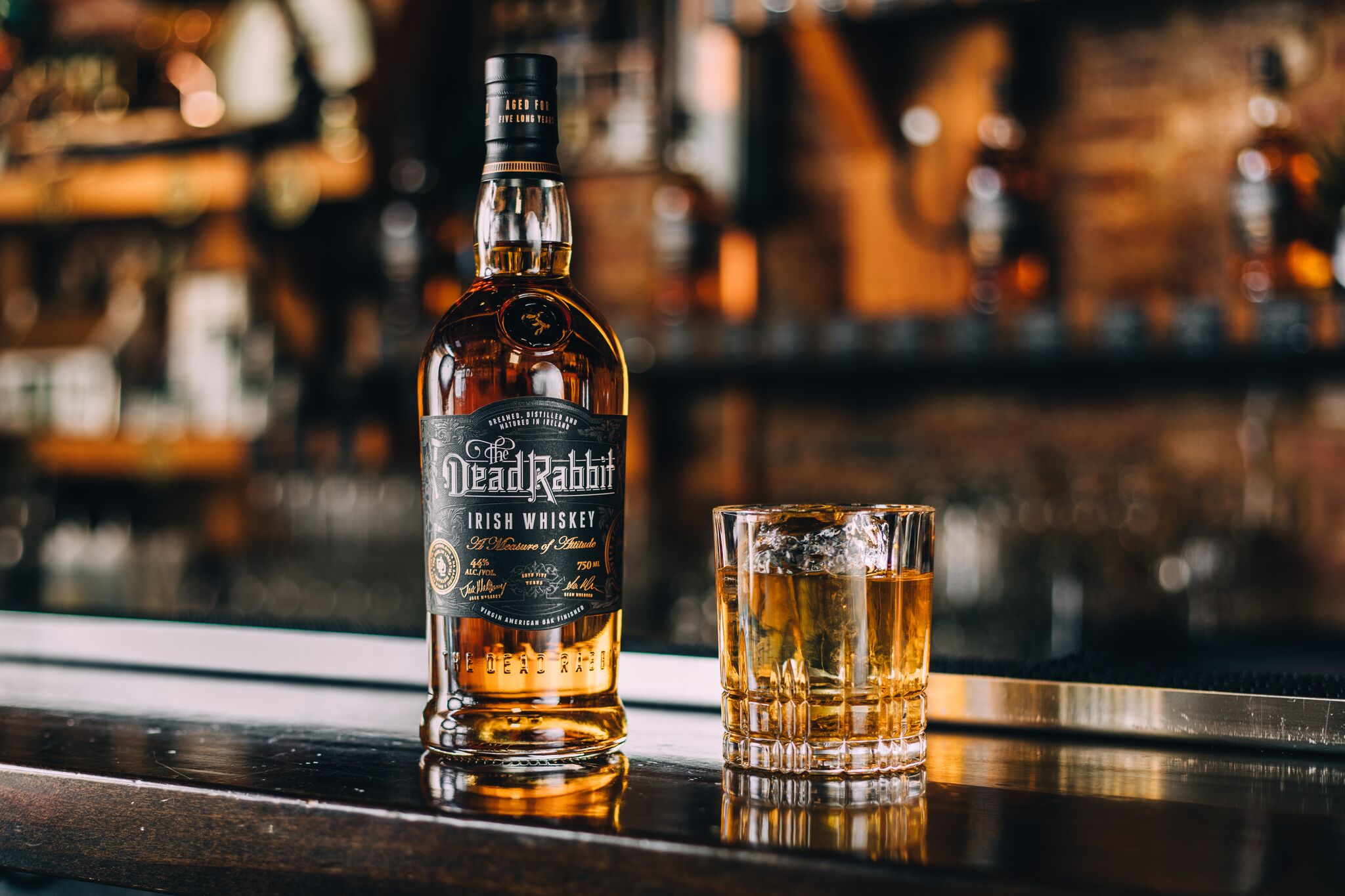 Dead Rabbit Irish Whiskey
Five year old blend featuring Irish malt and grain whiskey, matured in bourbon casks before being rested in virgin American oak. When tasting, first bourbon comes out swinging, followed by vanilla – sweet and light. Then the rest becomes present in spice, fruit, and malt.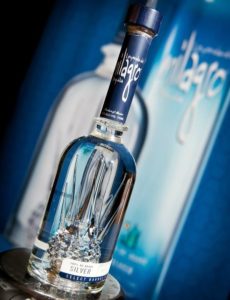 Milagro Tequila Silver
Grab a taste of Milagros Tequila Silver, 100% estate grown and hand-picked Blue Agave is roasted in clay ovens during production creating a smoothness in Tequila that is uncommon.
Highland Park 12 Year Old
Matured predominantly in European and American sherry seasoned oak casks, our iconic 12 Year Old single malt whisky is spicy and well-rounded, packed with the flavours of sun-kissed Seville oranges and rich fruitcake spiced with cinnamon, nutmeg and cloves; you'll find molten heather honey in this whisky's waves of heathery peat smoke.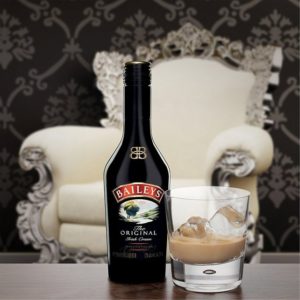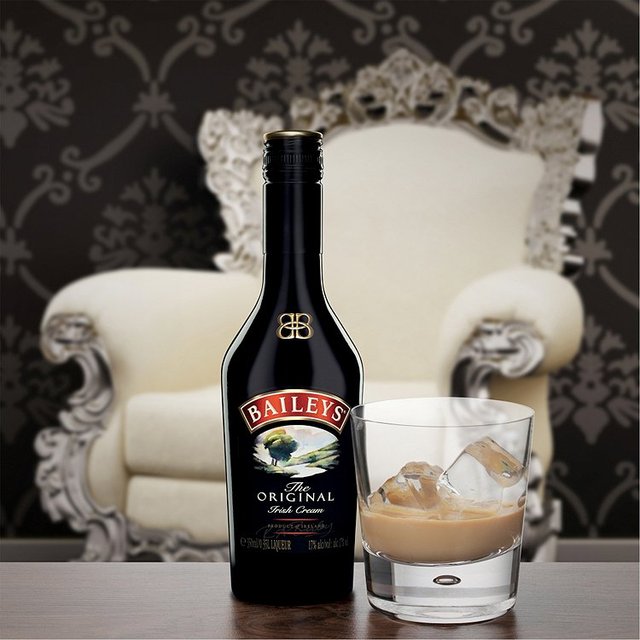 Baileys Original Irish Cream
Baileys Irish Cream weaves together Irish whiskey, cream and fine spirits to create a perfect blend of flavors. Enjoy on its own or in a variety of refreshing beverages both hot and cold. Enjoy over ice to release the hidden flavors of this classic.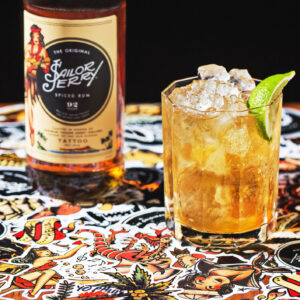 Sailor Jerry's Spiced Rum
Crafted after intensive research into historical maritime rums, Sailor Jerry developed a smooth rum with a rich flavor. The result is a high-proof spirit that's perfect for mixing in your favorite cocktails, including Long Island Iced Teas, Mai Tais and Mojitos. The rum features prominent oak and vanilla flavors with hints of cinnamon and clove spices.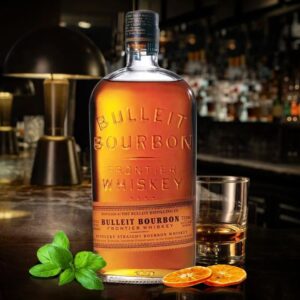 Bulleit Bourbon Frontier Whiskey
Bulleit Bourbon Frontier Whiskey gives anyone – beginner or aficionado – a unique, light, and easy-drinking experience as compared to its competition in the same 90-Proof stand. While being loved as a very versatile and smooth whiskey, its distinct boldness and spicy pop that makes people recognize it even with mixers, is undeniably remarkable.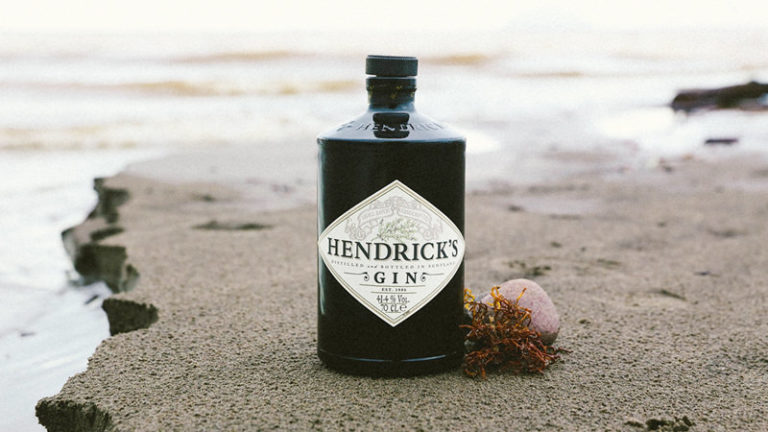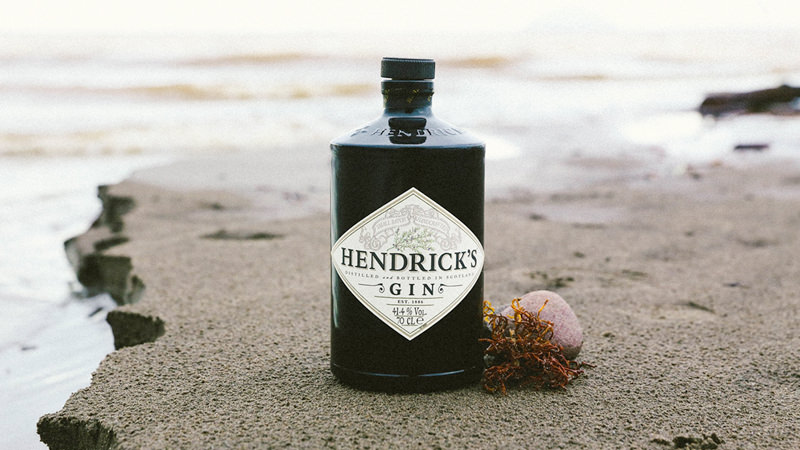 Hendrick's Gin
Proudly touted as "a most unusual gin," Hendrick's Gin is a delightfully curious liquid with a unique character that stands out from the rest. This small-batch gin is produced by William Grant & Sons and infused with cucumber, rose and traditional juniper at the brand's Scottish distillery. Small batches are typically defined as 1,000 liters or fewer, but Hendrick's Gin is crafted in tiny 500-liter batches, giving the master distiller more control over her artistry.
Beer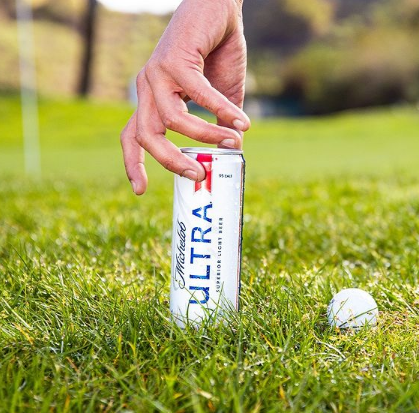 Michelob ULTRA is the superior light beer brewed for those who go the extra mile. Containing only 95 calories and 2.6 carbs, Michelob ULTRA is a light lager brewed with the perfect balance of Herkules hops and wholesome grains, producing a light citrus aroma and a crisp, refreshing finish.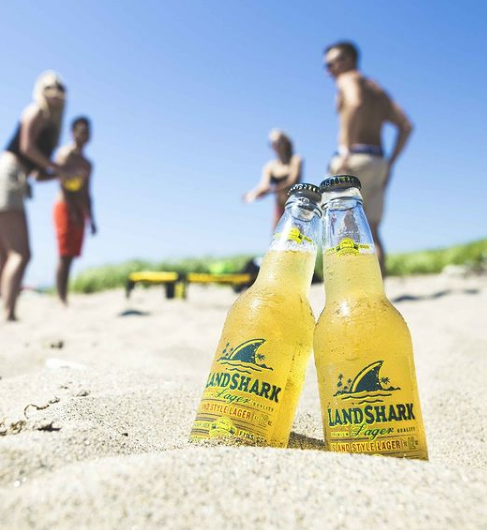 LandShark Lager is a refreshing and drinkable island style lager, brewed with a complex blend of hop varieties giving the beer a distinctive hop note taste. A great summer beer for the beach or whenever you're in the mood for summer.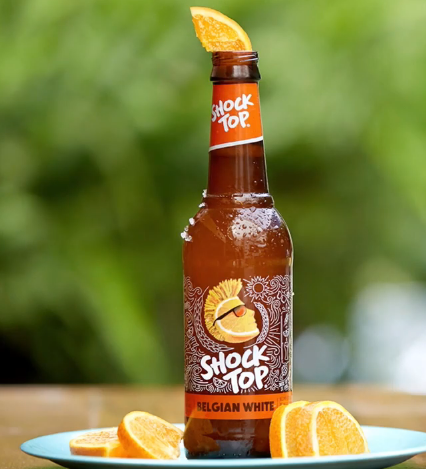 Shock Top is a traditional Belgian-Style wheat ale. It was originally created in 2006 as a seasonal brew under the name Spring Heat Spiced Wheat. After collecting gold in '06 and bronze in '07 in the Belgian White category at the North American Beer Awards, we decided to brew year-round and switch the name to Shock Top. We couldn't be happier with our decision. And the best decision you can make is to try some Shock Top for yourself.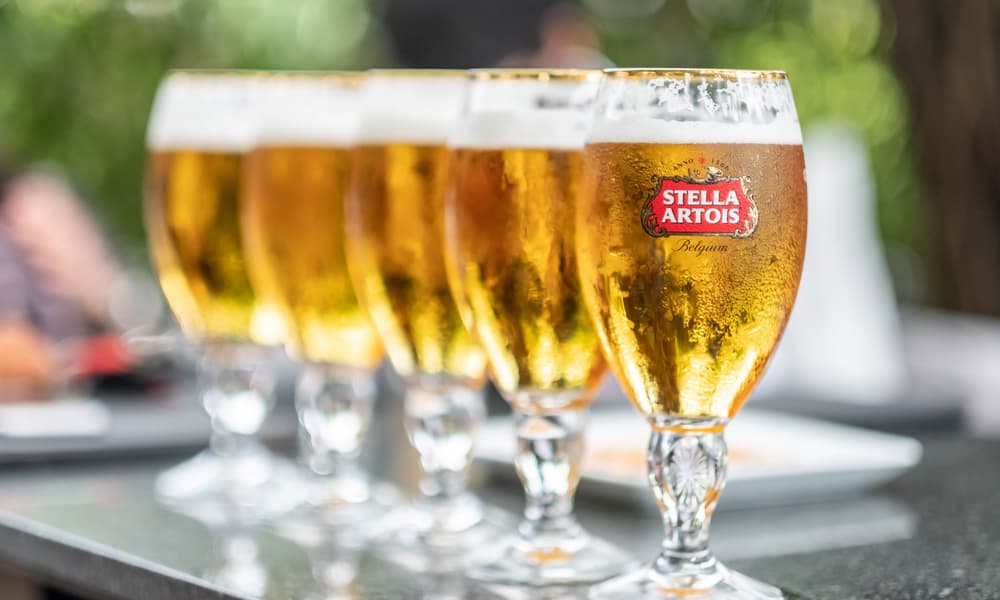 Enjoy the European way with the #1 best-selling Belgian beer in the world. With its wonderful floral aroma, well-balanced malt sweetness, crisp hop bitterness and soft dry finish, Stella Artois is the perfect beer to pair with food and friends. Serve in its signature glass chalice to enhance flavor and aroma. Brewed in Belgium. Pairs well with steak, mussels, and chocolate desserts. 5% alcohol by volume.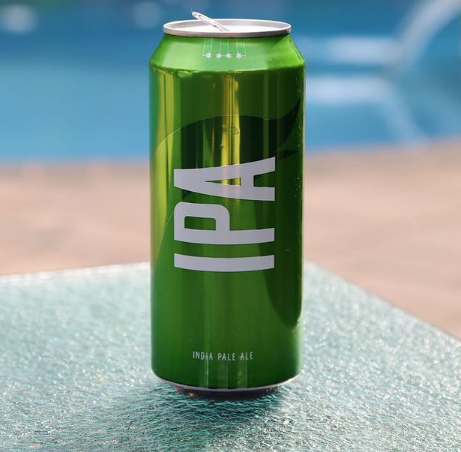 Our India Pale Ale recalls a time when ales shipped from England to India were highly hopped to preserve their distinct taste during the long journey. The result is a hop lover's dream with a fruity aroma, set off by a dry malt middle, and long hop finish.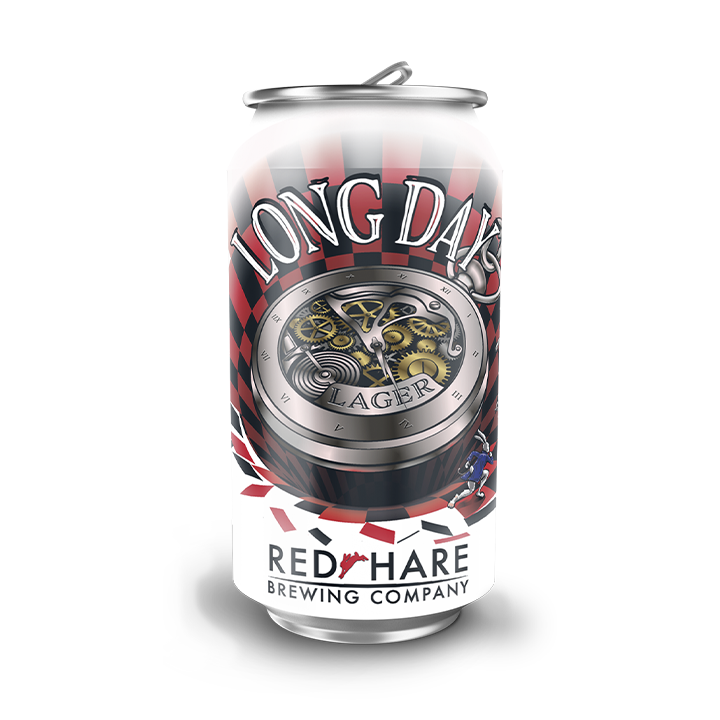 This refreshing and sessionable lager is golden in color with slightly sweet and biscuity malt notes, bittered with noble hops. We throw in a twist by adding a blend of Pacific Northwest hops to present a subtle citrusy aroma.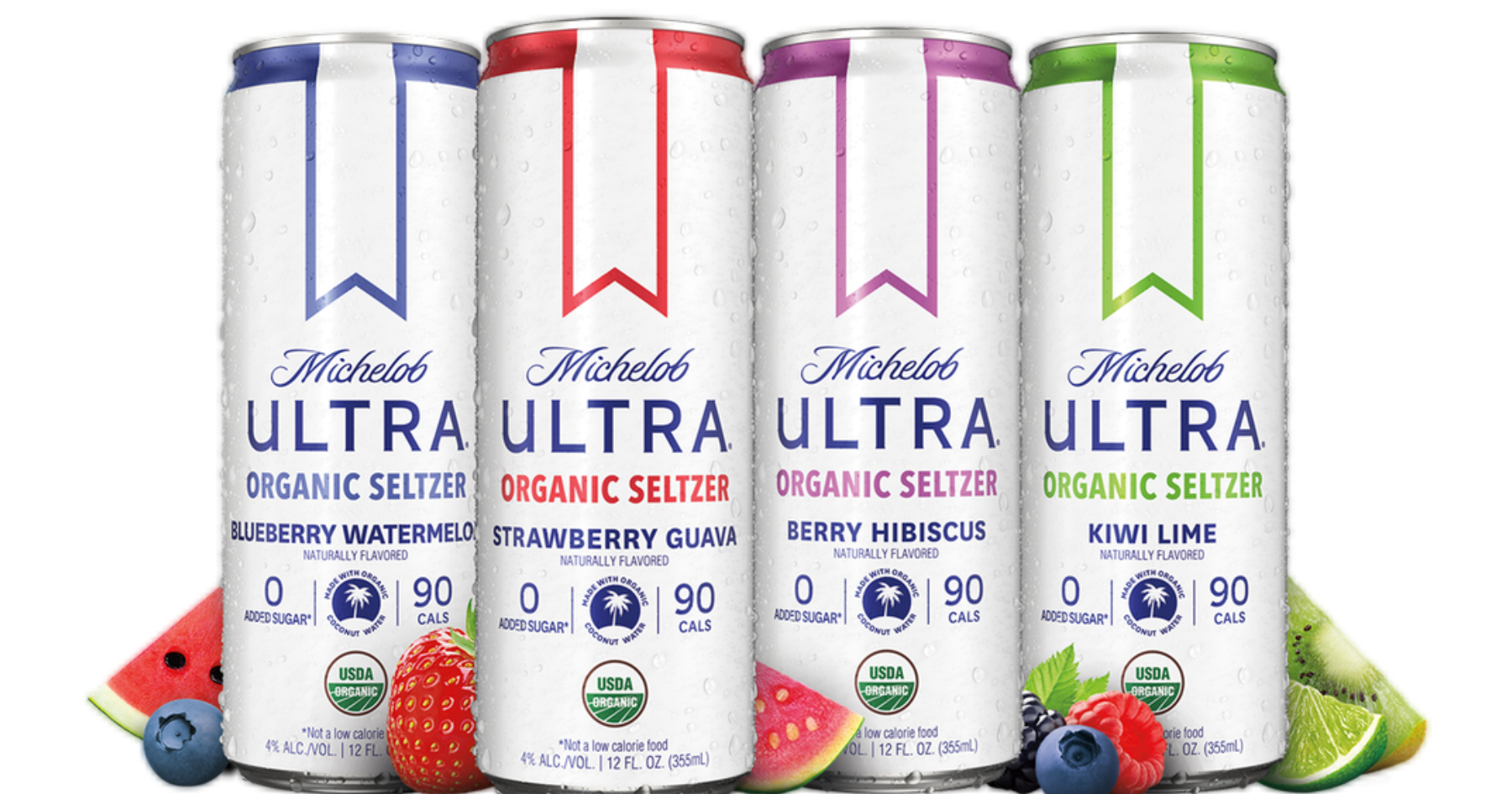 Our USDA-Certified Michelob Ultra Organic Seltzer Essential Collection delivers a refreshing flavorful blend of coconut water and real fruit juice, with no sugar added. The uplifting tropical flavors make this the perfect drink for whenever you're ready for a refresh.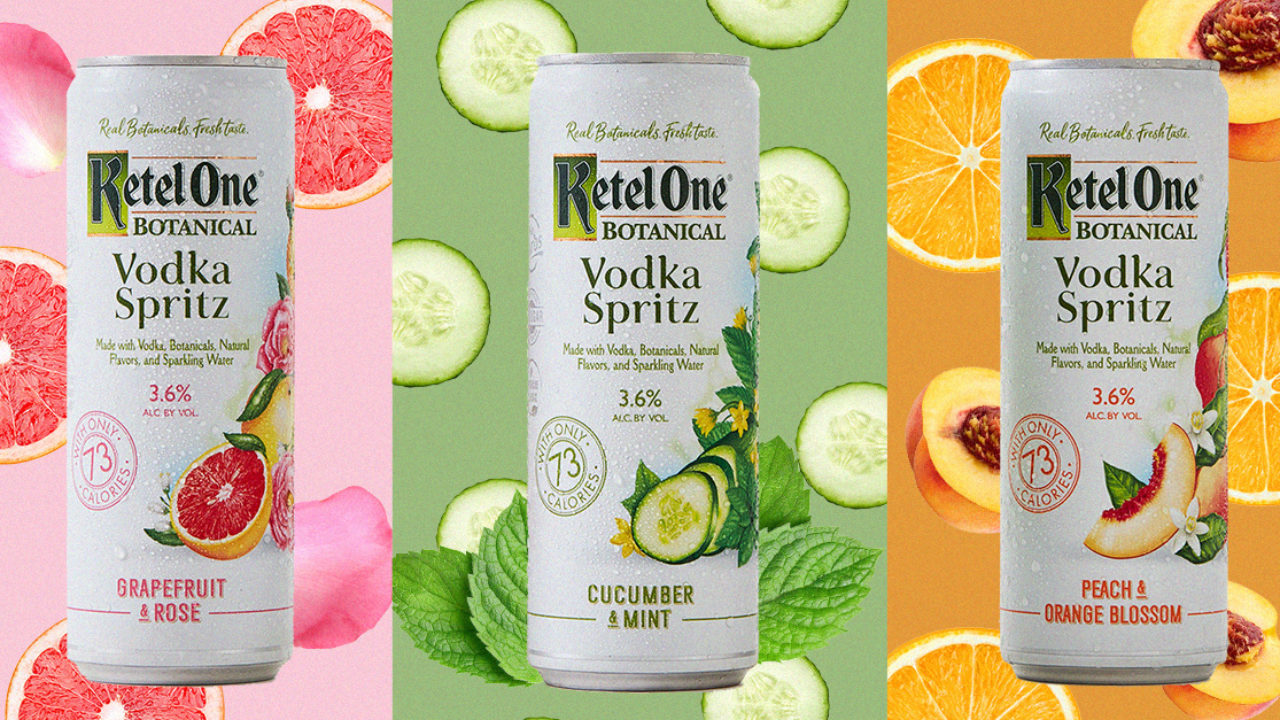 Ketel One Botanical Vodka Spirts is only 73 calories per can, has 0 carbs and crafted to remove gluten. There are NO artificial sweeteners, NO added sugars, NO artificial colors & made with Non-GMO grains.
Wine


Lindeman's Bin 99 Pinot Noir is a delicate style of wine with bright fruit flavors, hints of spice and savoury complexity.


Lindeman's Bin 65 Chardonnay contemporary Chardonnay that is loved around the world. Lindeman's most well-known wine – a contemporary style of Chardonnay with generous flavours and refreshing finish.


Lindeman's Bin 85 Pinot Grigio a refreshing style with nashi pear flavours and a long finish. An amalgam of floral and tropical notes with distintive green apple and nashi pear flavours.