Anyone can play. Anyone can win.
A unique golf tournament experience you cannot get anywhere else. With around 3,200 players competing each year, there is a different feeling when standing on the first tee than you get when playing in your weekly league or local Am Tour event. 
The World's largest golf tournament is also the most inclusive. From scratch golfers, to 36 handicaps, to golfers who just want to play for fun! The event features all playing abilities and is one of the biggest women's tournaments with 400+ participants!
Flighted by Gender, Age and Handicap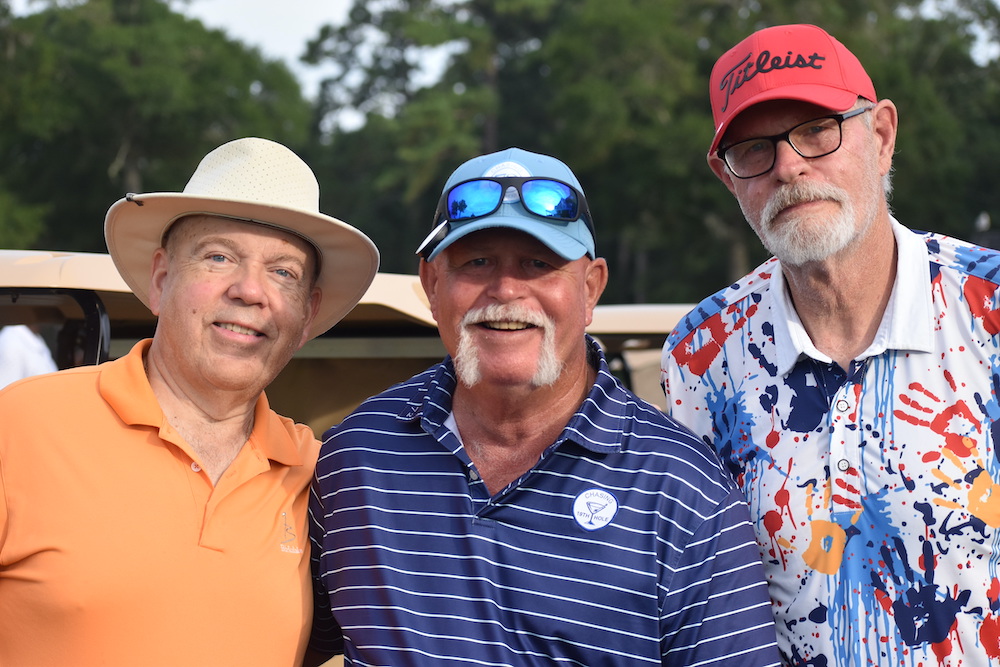 Handicap ranges within the flights are very small. With 70 flights devoted to Net participants, a flight handicap range could be less than a full point!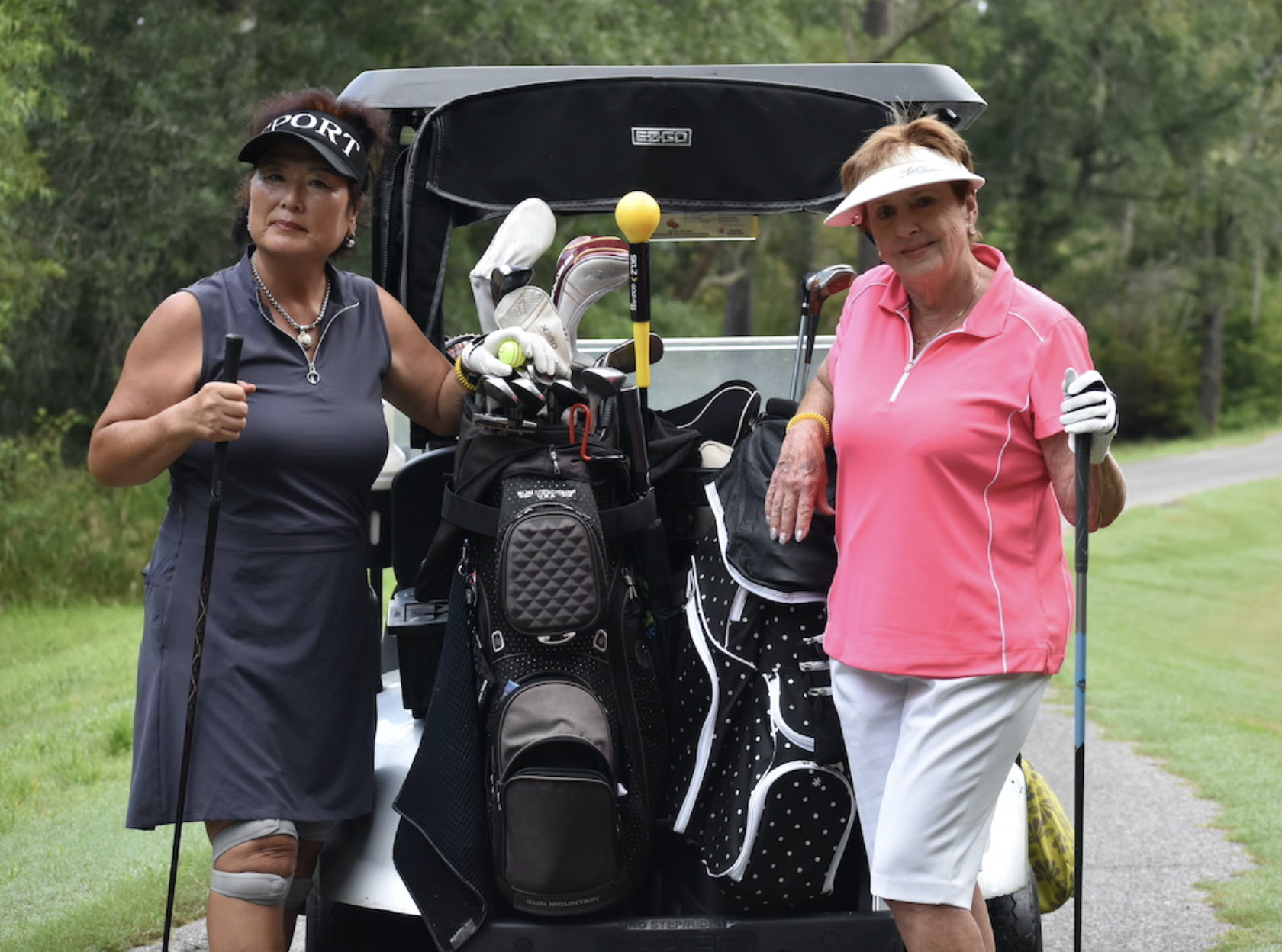 The winner of each gross division will be invited to enjoy Friday's Championship round, as well as awarded an exemption into a top flight Amateur event.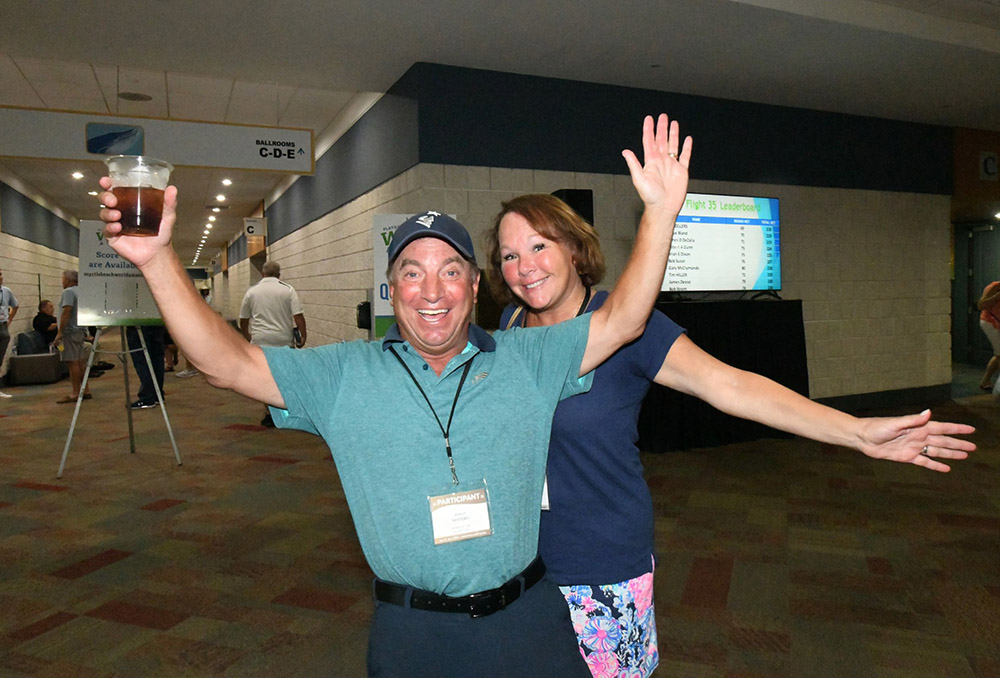 Why not compete Just For Fun? No handicaps or scores! Just good friends, some golf clubs and your best attitude! The Just For Fun Flight is great for all sorts of players. No scores, no handicaps, just pure FUN!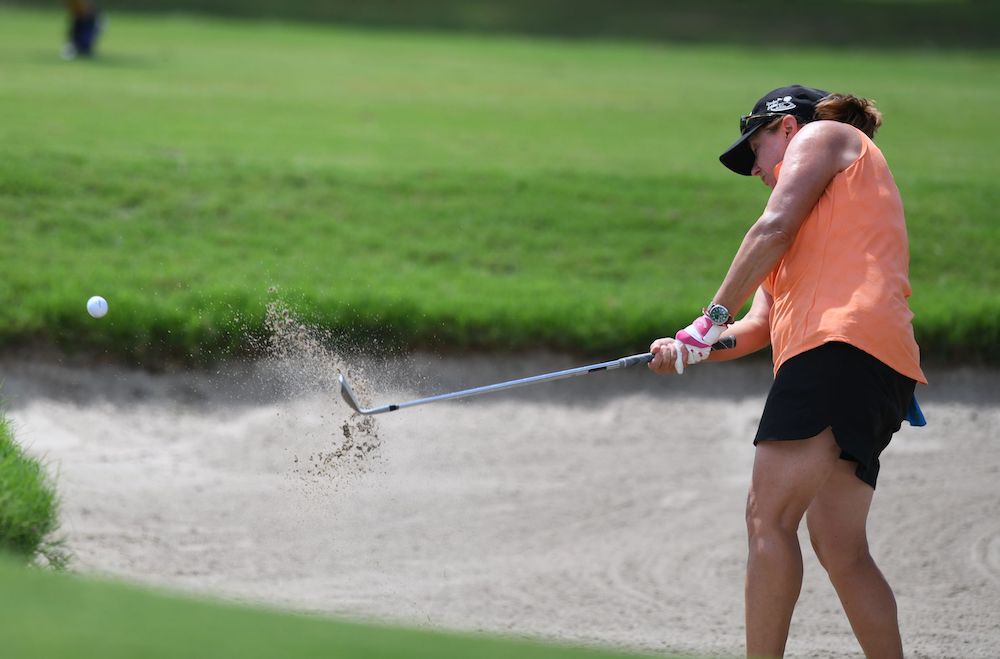 The most inclusive event on the planet, the World Am is truly open to any player with a valid WHS (World Handicap System) handicap index or international equivalent. Not only do we utilize the handicap of each player to flight the event, but the competition is conducted as a net, stroke play event to offer a level playing field for each player. For those concerned about the true equity of handicap golf tournaments, rest assured the organizers spend countless hours scrutinizing handicaps prior to and during the event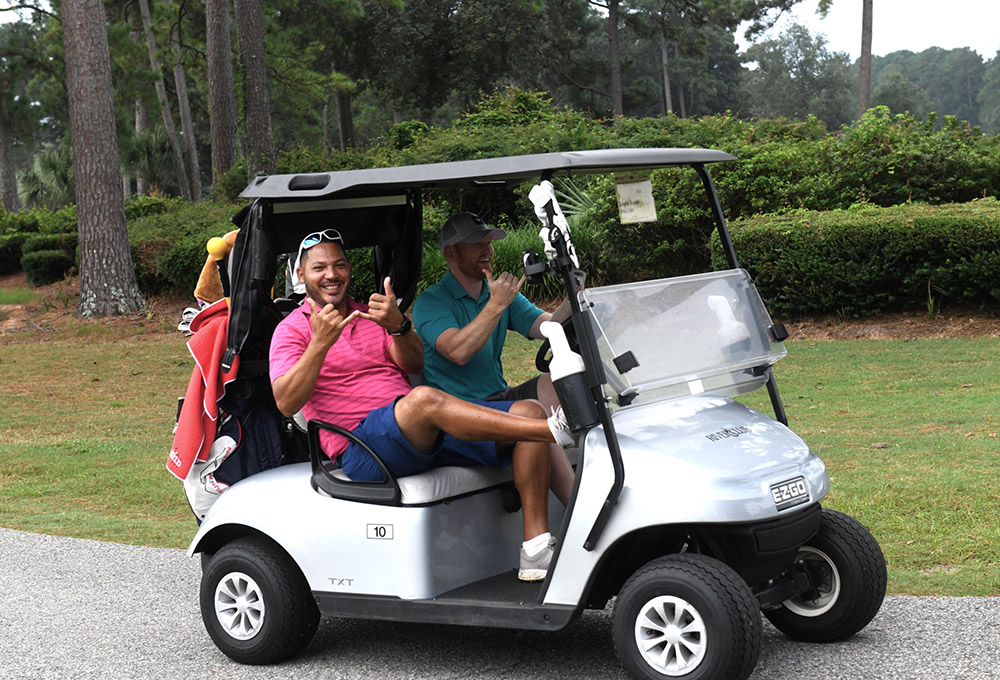 Paying out the top 5 in each flight means nearly 400 winners! With a great prize sponsor in the PGA TOUR Superstore, we're dishing out great gift card prizes to those top finishers in each flight! Even if you didn't play your best, there are daily contest prizes each day. Not to mention we give away $30,000 in random drawing prizes throughout the year! We even give away prizes to entire flights randomly!
Bottom line: we want as many people as possible to leave a winner.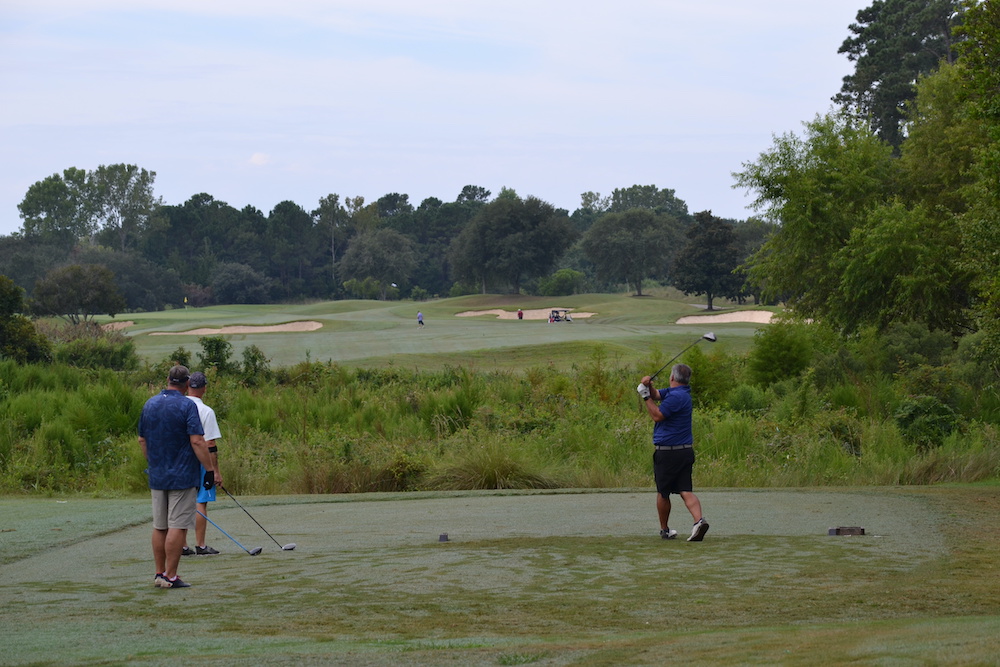 The World Am will be contested on over 50 of Myrtle Beach's beautiful, unique, award-winning courses. Bucket list courses like Caledonia Golf and Fish Club, Tidewater, Barefoot Resort (Love, Fazio and Norman), TPC Myrtle Beach and many, many more are included in the list of tracks awaiting the more than 3,200 participants of this golf spectacle. Courses used in the event were designed by master architects like Pete Dye, Tom Fazio, Mike Strantz and Rees Jones, just to name a few.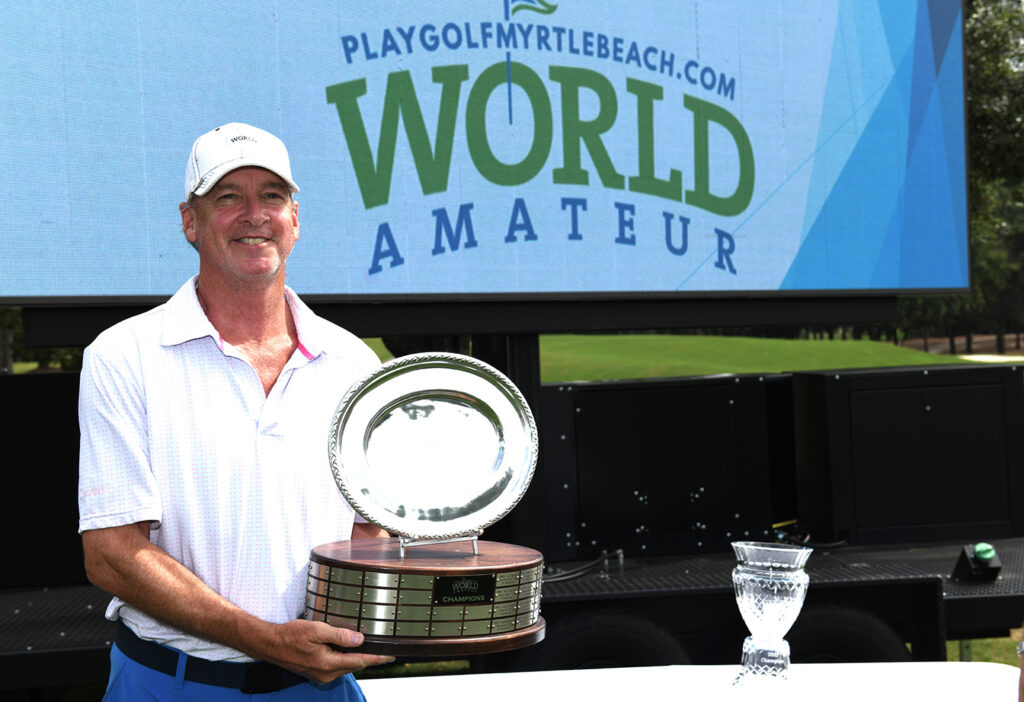 Be crowned World Champion
With players from all 50 United States and more than 25 countries competing over 72 holes, the World Am is the ONLY golf tournament open to players of all abilities that can truly crown a World Champion amateur golfer. You see, the handicap system was created to put players of all skill levels on an equal playing field. And we put that system to the test by fielding golfers from all over the world, with handicaps from 0.4 to 40.4 in one amazing golf tournament.
Do you have what it takes?