Each evening, the 19th Hole features celebrity guests spanning PGA TOUR players, television personalities and top 100 teaching professionals as well as "World Am LIVE" with a different band each night, a dance floor to let loose, seating for 700 and the biggest bar in the place, you're sure to have a great time.
Check out the personalities and musical artists that will be appearing at the 19th Hole this year! Be sure to check back as these are updated throughout the year!
East Coast Party Band - Monday & Thursday
East Coast Party Band is a versatile and exciting musical/entertainment entity from Mt. Pleasant, South Carolina. In 2009, Mt. Pleasant Town Council, by official proclamation declared the band the town of Mt. Pleasant's "Musical Ambassadors", an honor we hold proudly. The Party Band has a state-of-the-art sound and lighting system that will serve the largest of arenas to the smallest of venues. Musical styles include Carolina Beach Music, Soul Music, Fifties music, jazz standards, a sensual array of ballads, TOP 40 and classic Rock and Roll.
The Band of Oz was formed in 1967 as a part-time band playing fraternity parties and high school proms all over the South. In 1977 the band went on the road full time. Since that time the band has made an exceptional name for itself throughout the Southeast by playing the top clubs and corporate parties, and getting excellent reviews along the way. For several years the group has been a guest on most of the major beach concerts in the Carolinas, Virginia, and Georgia.
Established in 2019, Thomas Road is the leading country music act in the Carolinas. Based out of Myrtle Beach, SC and lead by singer Seth Thomas, the group is about bringing a high-octane Country music sound. With influences ranging from Bluegrass all the way to Rock n Roll, their strong harmonies and Carolina Country Music Association nominated rhythm section will deliver an entertaining show and night of music.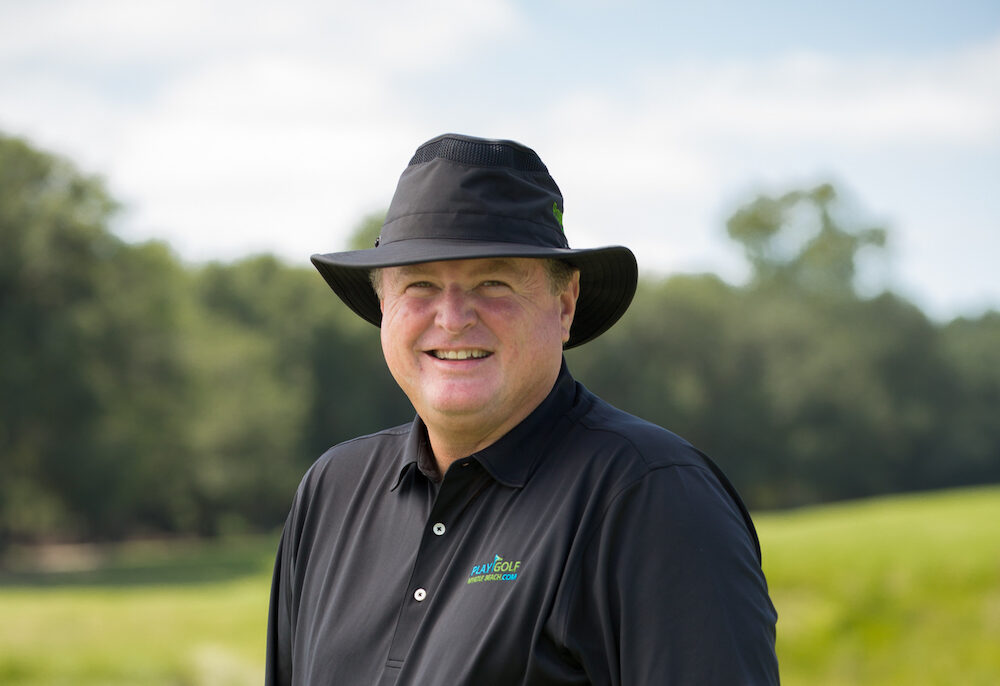 A former host of the Golf Channel shows Big Break and Road Trip: Myrtle Beach, Rymer, who joined Golf Channel in 2008, is now part of the Play Golf Myrtle Beach team!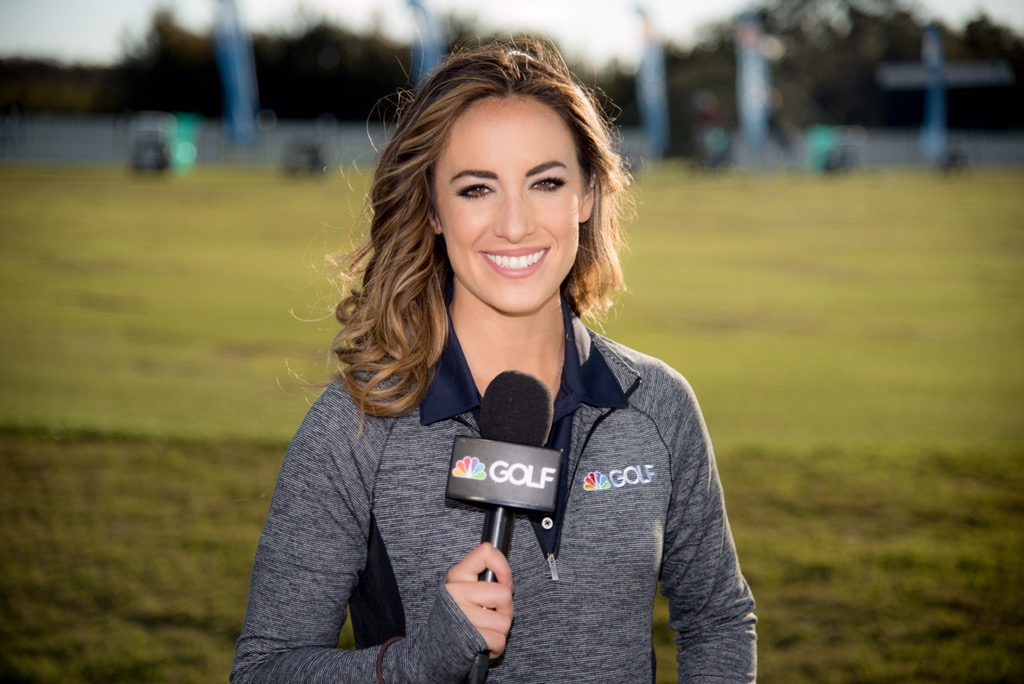 Chantel McCabe is a dynamic and engaging personality from the Golf Channel Team. Chantel has covered many of the World's top golf events around the globe!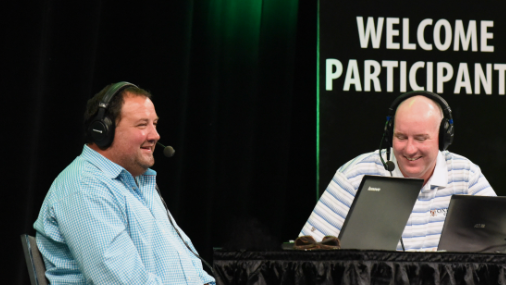 Katrek & Maginnes On Tap, which airs nationally on PGA Tour Radio on Sirius/XM, will be originating from the World Largest 19th Hole again this year each night!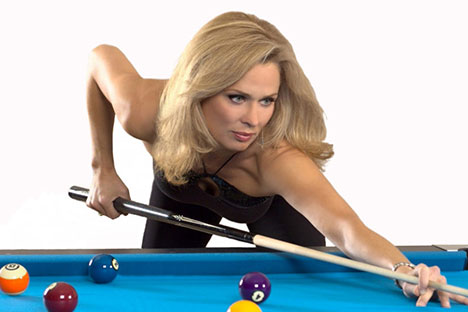 Known as The Striking Viking, Ewa will be doing trick shot shows and accepting 9-ball challenges from participants all four nights at the 19th Hole.
The former Golf Digest writer joined Barstool Sports in 2022, becoming the newest member of their well known "Fore Play Podcast" group. Because of his involvement and knowledge in the professional golf world, Dan was also heavily featured along some of golf's biggest stars in Netflix's newest golf documentary series "Full Swing".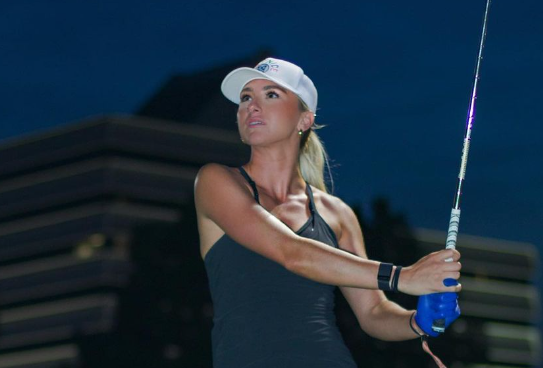 A golf content creator with Barstool Sports, Hannah has picked up the game very quickly and made a career out of it thanks to her social media brand "Amateur Hour". She has created and filmed golf content with the the likes of golf stars Dustin Johnson and Max Homa, as well as NBA superstar Stephen Curry.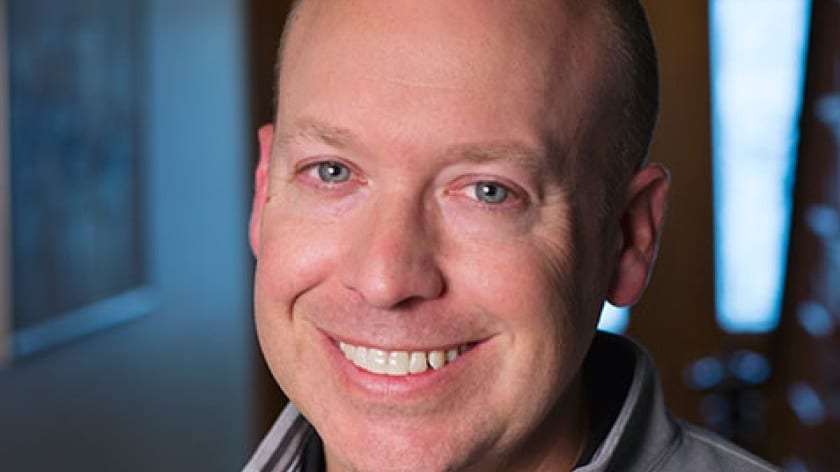 From Indianapolis, IN, John is the Senior Editor for Sports Illustrated Golf. Having also covered golf for the St. Petersburg Times, PGATour.com and ESPN.com, he is set to be an awesome addition to the World Am!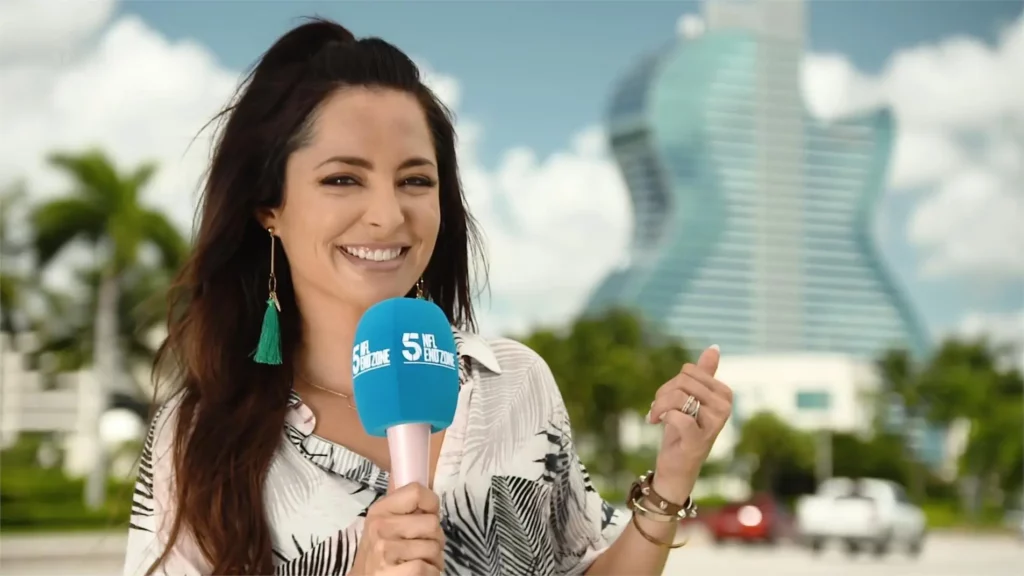 Currently hosting "NFL End Zone" on Channel 5 in the UK, Cori is an accomplished host and media personality. She is also the in-arena host for the Orlando Magic, where she has pumped up their home fans since 2013!