Nearly 70 flights paying out the top 5 in each flight & various on-course contests means over $100,000 to be given away! Take a look at the great prizes you can win by finishing at the top of your flight.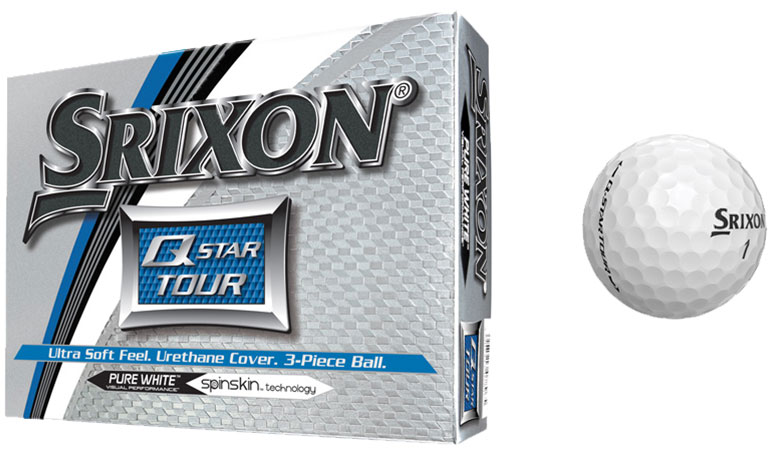 Daily low net in each flight every day.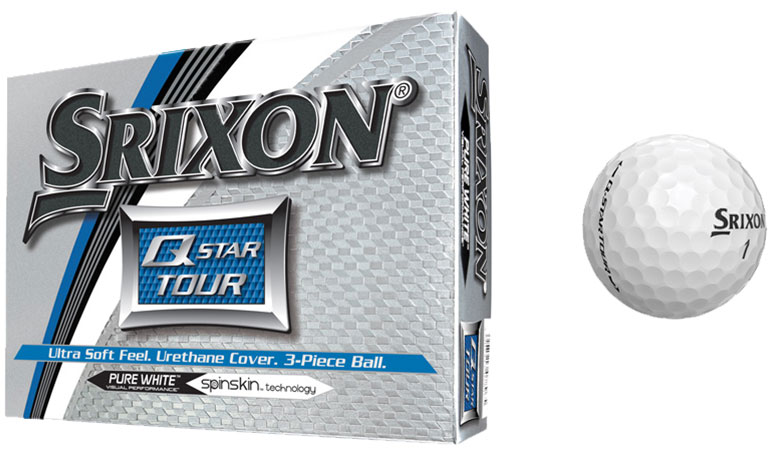 Monday Contest in each flight.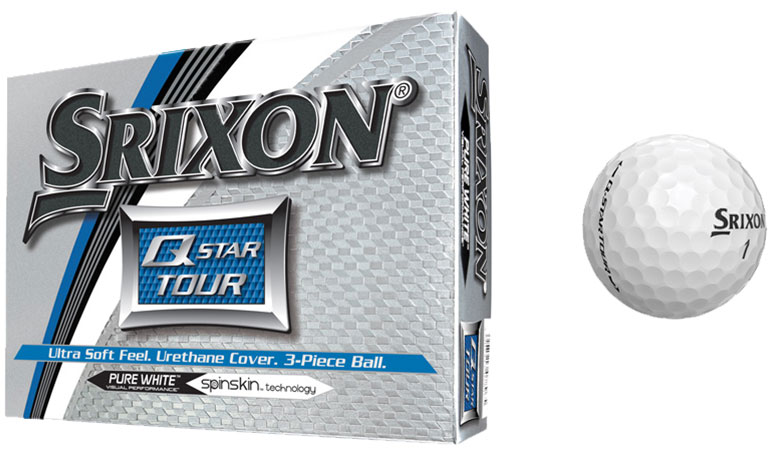 Tuesday Contest in each flight.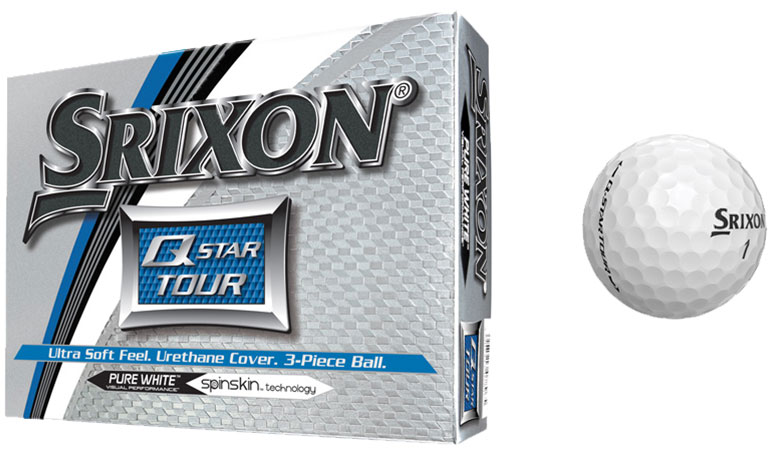 Wednesday Contest in each flight.
At the 19th Hole, more than $25,000 worth of randomly drawn prizes will be given away. All players are eligible to win, even if you didn't play your best on the course.
Check out some prizes we've given out in the past as an example of what you may see this year!