Why not compete Just For Fun? No handicaps or scores! Just good friends, some golf clubs and your best attitude! The Just For Fun Flight is great for all sorts of players. No scores, no handicaps, just pure FUN!
Friends
Want to play your own side games? Group up with your own foursome!
Couples
Unlike handicap divisions, mixed genders are welcome to play together.
Beginners
Not ready for the competition? Pick up whenever you like!
Juniors
All ages are welcome in the JFF.
Whatever your reason, join the Just For Fun division today! Your 2023 randomly drawn winners are. 
If you're a winner, no need to do anything! All prizes will be emailed automatically soon after the tournament. 
| | | |
| --- | --- | --- |
| Name | "Place" | Prize |
| Daubert, Dave | 1st | $600 |
| KEATON, Ken E | 1st | $600 |
| Corley , Michael | 2nd | $300 |
| Lawrence, Gina | 2nd | $300 |
| Weidner, Jerry | 3rd | $150 |
| McManus, Ryan | 3rd | $150 |
| Elliott Sr., Jeffrey L | 4th | $75 |
| Zawodny, Kenneth J | 4th | $75 |
| McElroy , Craig | 5th | $50 |
| ripley, james | 5th | $50 |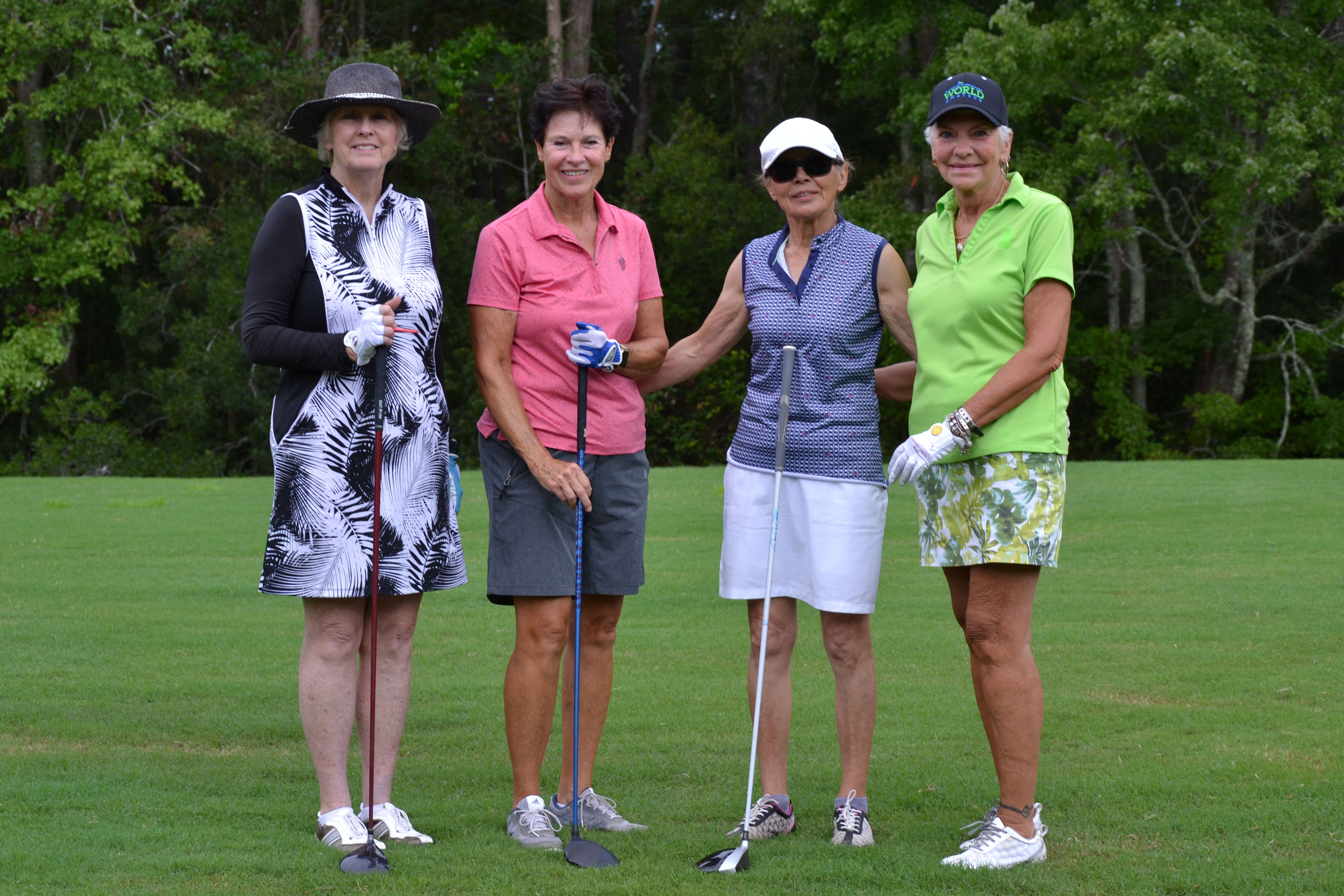 Just for Fun Division Frequently Asked Questions