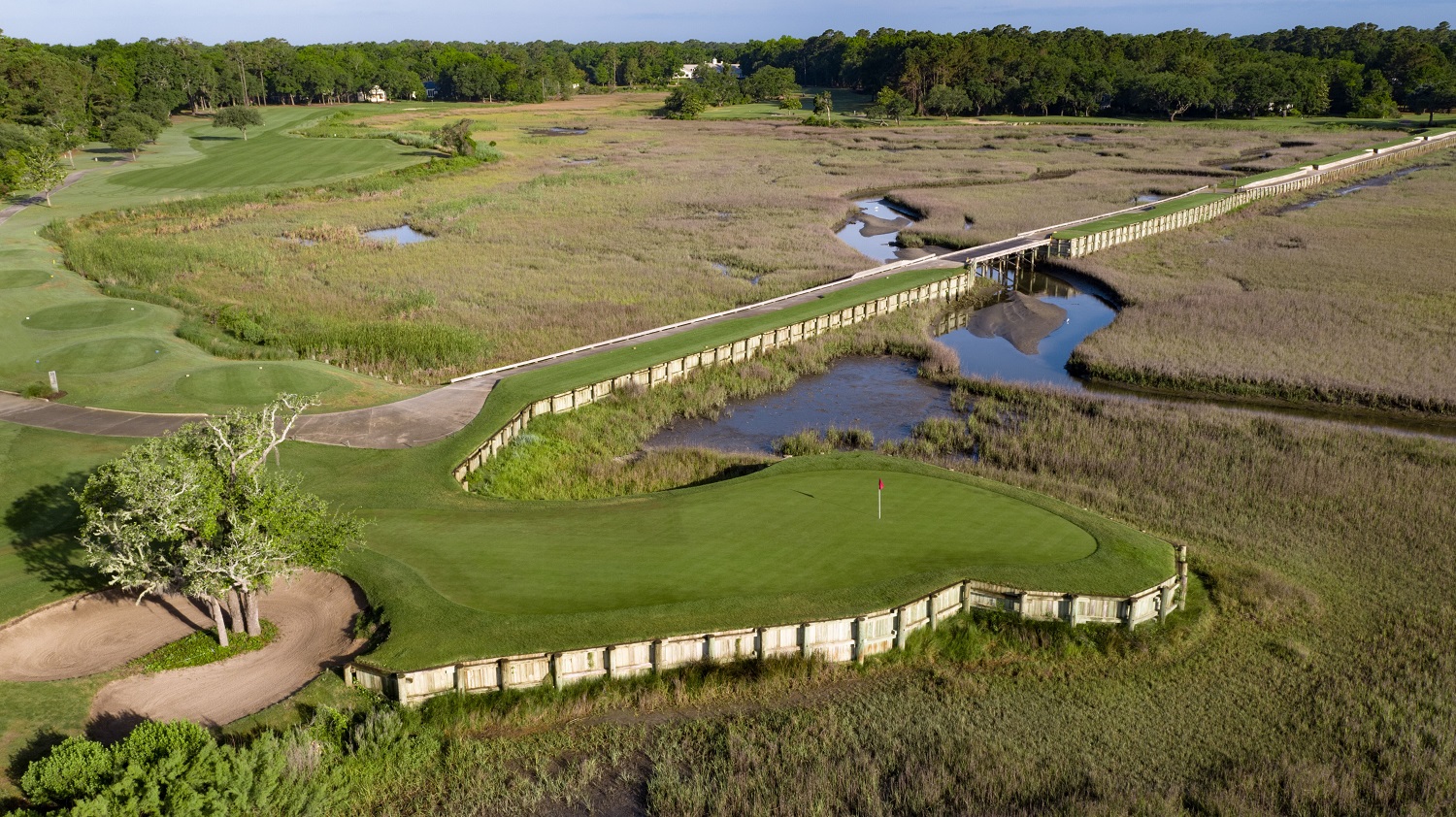 Each golfer will get the unique opportunity to play four different courses throughout their week at the World Am. Myrtle Beach provides the landscape for 3,000+ participants to play all at once!
With 60 miles of beach and hundreds of hotels, we've got the place for you. With over 80 hotel partners, you can stay on the beach, on the course or by the party!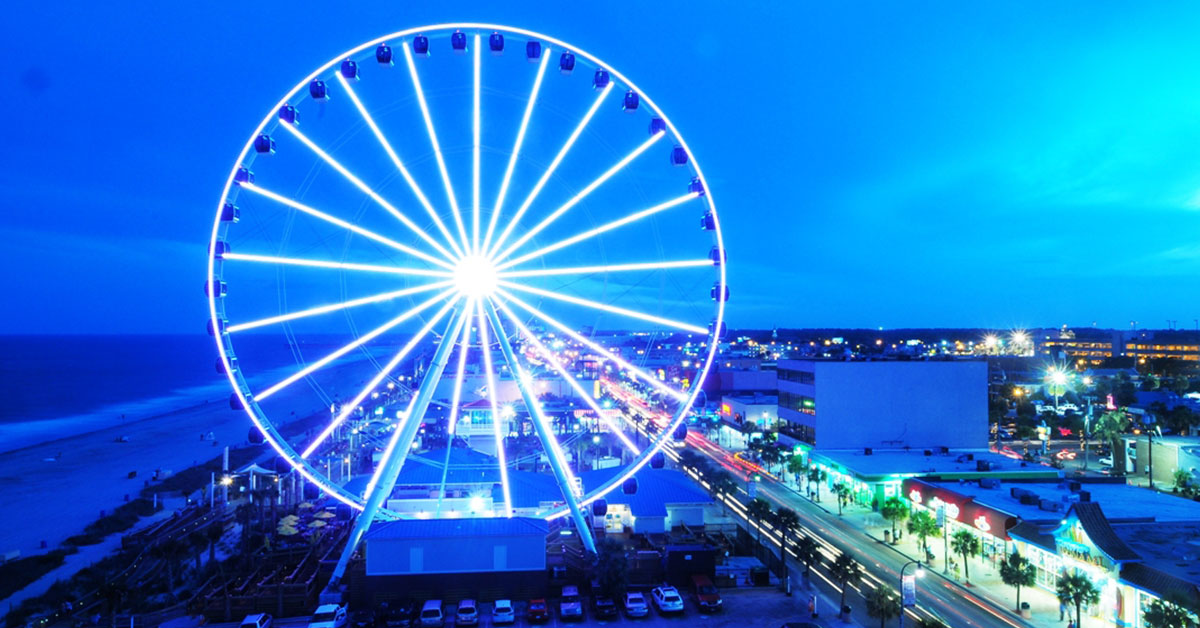 For 20% off the retail rate of a rental during the World Am, enter the CDP Discount code of 2188961 under the "add a discount code" section when making the reservation.
With nearly 50 nonstop routes from all over the US, you are almost guaranteed to find a flight to/from Myrtle Beach that fits your travel needs!