Think you've got what it takes? Gross division options at the World Amateur include Men's Gross and Senior Men 50+ Gross. Compete in a PGA TOUR style event in which all participants play from the same championship tee boxes without a handicap. Challenge yourself to 72 holes of stroke play on four different courses along the Grand Strand.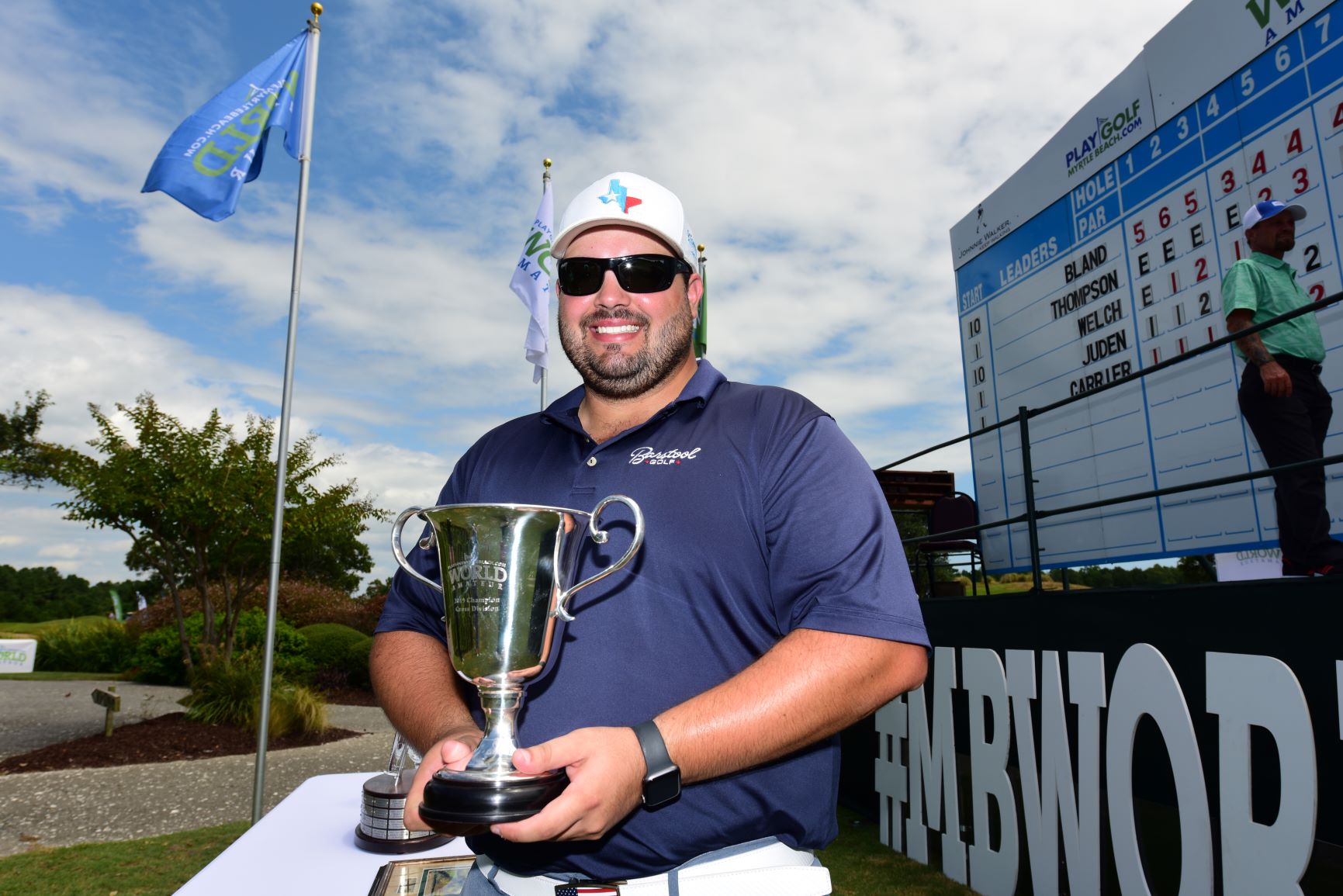 The top three finishers of each gross division will get a chance to play on Friday's Championship round for the chance to be crowned the World Amateur Gross Champion. 
The Gross and Sr. Gross Champions will be exempted to participate in the prestigious Dixie Amateur. 
Gross Division Frequently Asked Questions
Gross Divisions are subject to participation. If 45 players are not attained in either division all players will automatically be assigned the closest net division in relation to gender, age and handicap.