Each evening, the 19th Hole features celebrity guests spanning PGA TOUR players, television personalities and top 100 teaching professionals as well as "World Am LIVE" with a different band each night, a dance floor to let loose, seating for 700 and the biggest bar in the place, you're sure to have a great time. 
Check out the personalities and musical artists that will be appearing at the 19th Hole this year! Be sure to check back as these are updated throughout the year!
Tootie and the Jones - Monday
When Murray "Tootie" Baroody and Michael Andrews met at USC in 1985 they had no idea their "Two Man Band" would grow into a thirty-five-year brotherhood of lifelong bandmates including the likes of Phil Moore, Bill Chaplin, Troy Tague, Steve Porter, Jim "Soni" Sonefeld, Calvin Hunter, Wallace Mullinax, Ben Irons and so many talented and distinguished guests along the way. While some have come and gone over years as life does its thing, no one ever leaves Tootie and the Jones, because there's something special about this classic rock party band from SC that's always just been about having fun, playing the music we grew up listening to and bringing us all along for the ride. If the music from the likes of Tom Petty, The Stones, The Talking Heads, Grateful Dead, and more brings you back to your roots, and back to your friends, you won't want to miss this party.
Bandkamp is coming to the beach to rock the party! "Steve FM on steroids", is used to describe the Bandkamp jams. Bringing you the sensational vibes of eclectic rock from across the decades, Bandkamp will get you out of your seat and on the dance floor!
Who is Alex Key? That's what many people, millions to be exact, are asking themselves when they see bus rolling down the road with his face on it, or a viral video on TikTok featuring one of his songs.. However, they're soon after finding out that Alex Key is a more traditional country singer, songwriter and Nashville recording artist, quickly making waves in the music world.
East Coast Party Band - Thursday
East Coast Party Band is a versatile and exciting musical/entertainment entity from Mt. Pleasant, South Carolina. In 2009, Mt. Pleasant Town Council, by official proclamation declared the band the town of Mt. Pleasant's "Musical Ambassadors", an honor we hold proudly. The Party Band has a state-of-the-art sound and lighting system that will serve the largest of arenas to the smallest of venues. Musical styles include Carolina Beach Music, Soul Music, Fifties music, jazz standards, a sensual array of ballads, TOP 40 and classic Rock and Roll.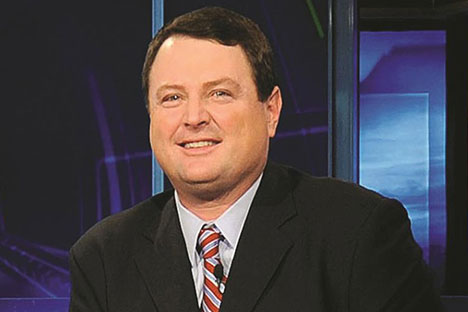 A former host of the Golf Channel shows Big Break and Road Trip: Myrtle Beach, Rymer, who joined Golf Channel in 2008, is now part of the Play Golf Myrtle Beach team!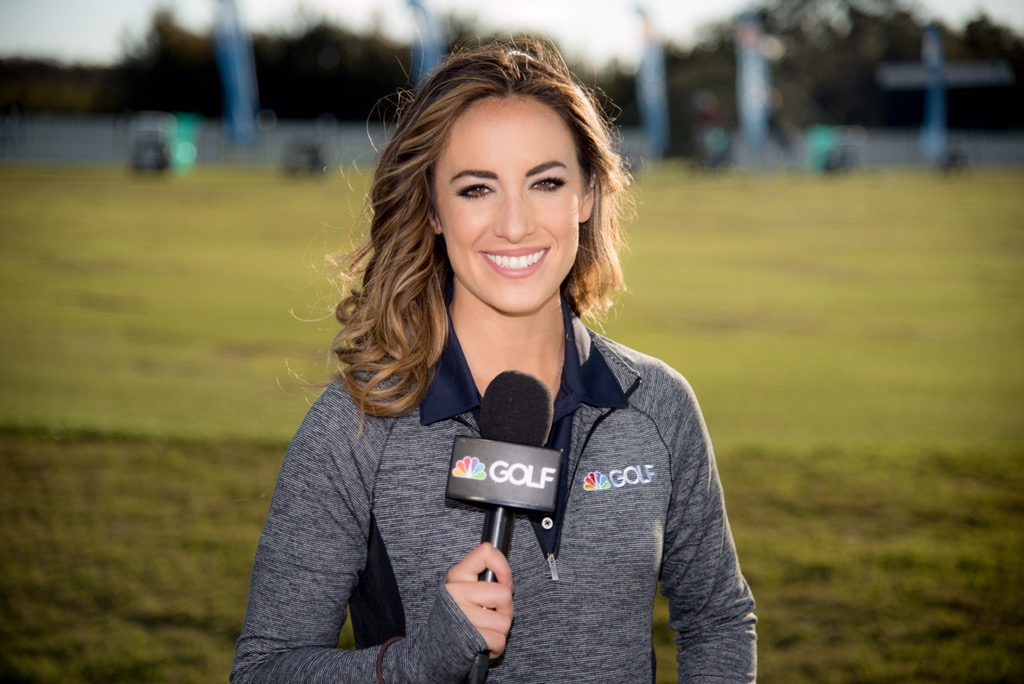 Chantel McCabe is a dynamic and engaging personality from the Golf Channel Team. Chantel has covered many of the World's top golf events around the globe!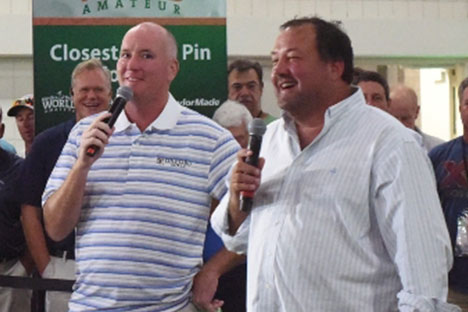 Katrek & Maginnes On Tap, which airs nationally on PGA Tour Radio on Sirius/XM, will be originating from the World Largest 19th Hole again this year each night!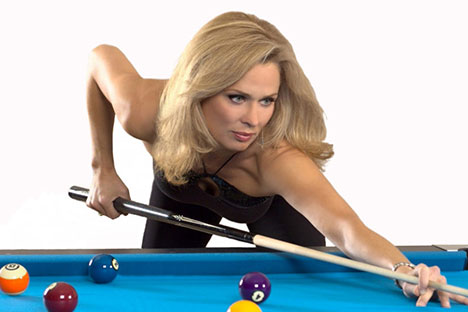 Known as The Striking Viking, Ewa will be doing trick shot shows and accepting 9-ball challenges from participants all four nights at the 19th Hole.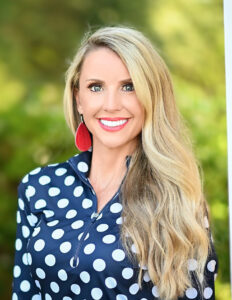 National Women's Ministry Director for Links Players International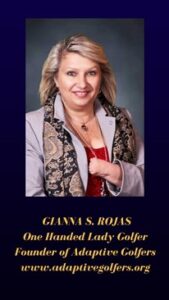 #AdaptiveGolfHERS – Golfing with disabilites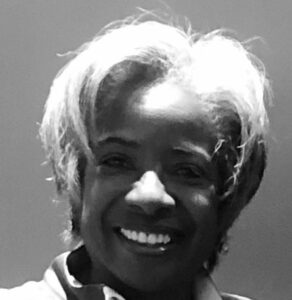 Golf is a wonderful tool for women, a motivational golf conversation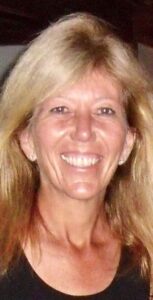 Seeing the golf world through the female lens