Each evening, the 19th Hole features celebrity guests spanning PGA TOUR players, television personalities and top 100 teaching professionals as well as "World Am LIVE" with a different band each night, a dance floor to let loose, seating for 700 and the biggest bar in the place, you're sure to have a great time. 
Check out the personalities and musical artists that will be appearing at the 19th Hole this year! Be sure to check back as these are updated throughout the year!
BOUNCE! guarantees a blast of sing-along, drink-along, dance-along music. They raise the roof like the ceiling can't hold them with Dance, Pop and Rock. They deliver an energetic performance of your favorite songs so the party never stops. Bounce will be partying with us Monday, August 30th.
Karaoke made its stage debut in 2016 and the response was incredible. We'll have a professional DJ running the show, but it's up to you to bring the house down. Get there early and put in your request for your favorite song. Hang tight and watch your fellow competitors to see who among you has the best vocals. You may even catch John Daly singing Knocking on Heavens Door! Bring your 'A' game Tuesday, August 31st.
Southside Station is a 5-piece band filled with multi-talented musicians playing acoustic guitar, lead guitar, bass, fiddle, banjo, mandolin, upright bass, harmonica and drums. . They're guaranteed to keep any house rocking all night long with their modern country rock vibe.  Southside Station will rock the house Wednesday, September 1st.
Right To Party (R.T.P) is the most energetic and versatile vocal and horn driven band to ever debut from the Carolinas. With a total of five dazzling lead vocalists (1 female- 4 male) backed by a powerful rhythm section and amazing horns, R.T.P. can deliver brand new chart topping Top-40 to Motown/beach to jazz and oldies. Right To Party will rock the house Thursday, September 2nd.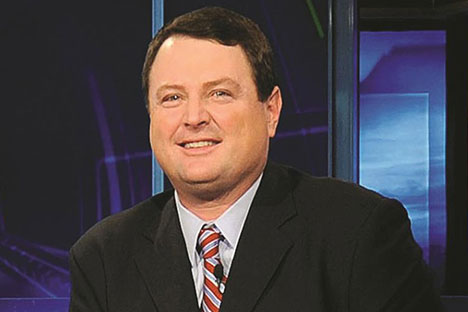 A former host of the Golf Channel shows Big Break and Road Trip: Myrtle Beach, Rymer, who joined Golf Channel in 2008, is now part of the Play Golf Myrtle Beach team!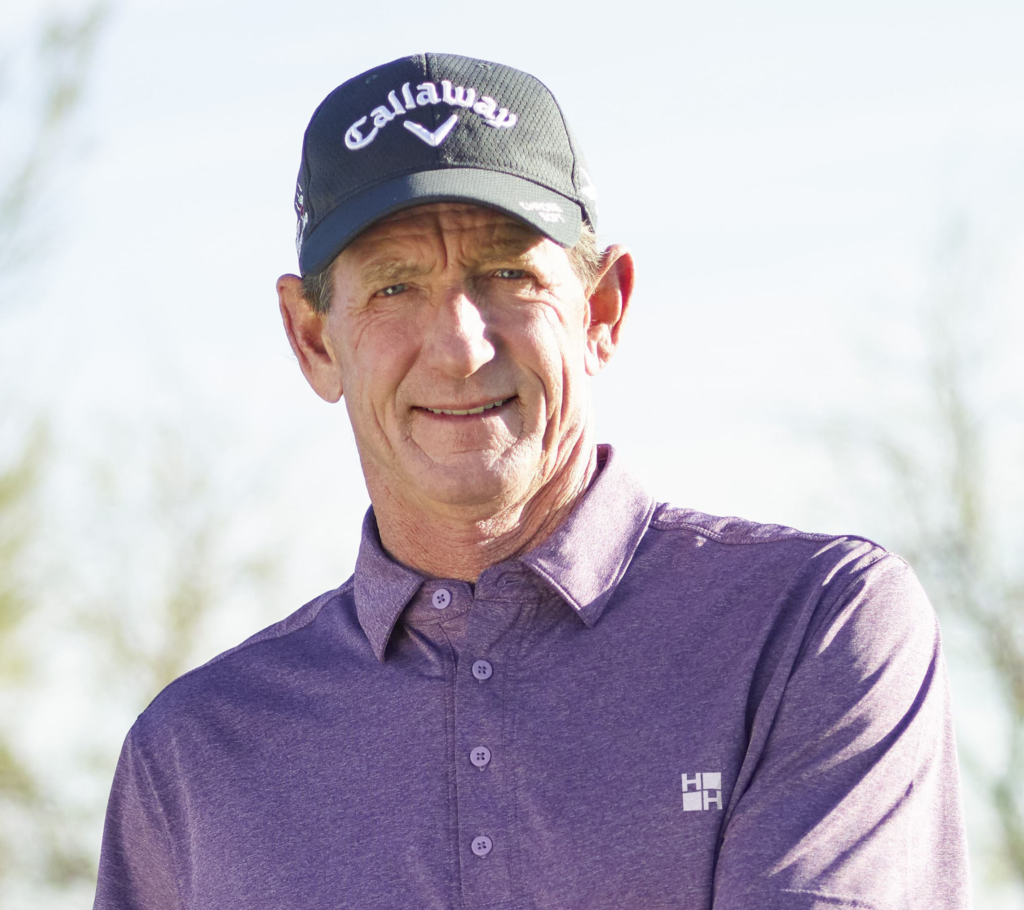 Instructor to more than 200 PGA TOUR professionals including Tiger Woods & Mark O'Meara. His students have won every major professional tournament. Haney is also a highly sought after motivational speaker.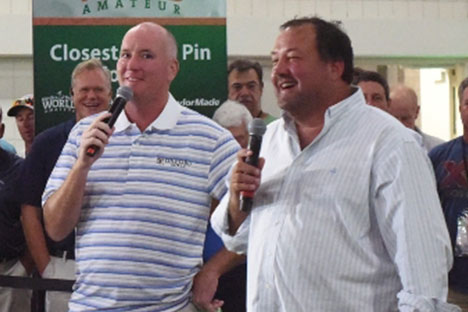 Katrek & Maginnes On Tap, which airs nationally on PGA Tour Radio on Sirius/XM, will be originating from the World Largest 19th Hole again this year each night!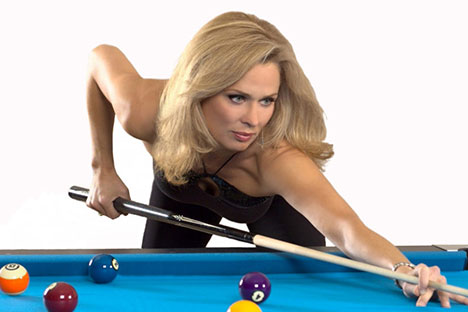 Known as The Striking Viking, Ewa will be doing trick shot shows and accepting 9-ball challenges from participants all four nights at the 19th Hole.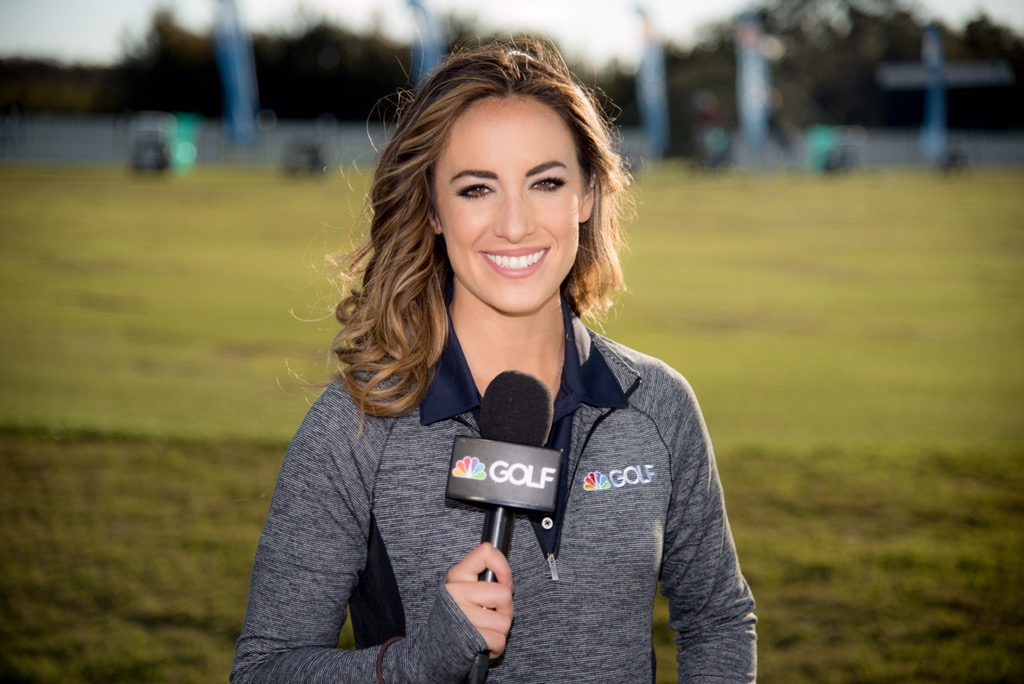 Chantel McCabe is a dynamic and engaging personality from the Golf Channel Team. Chantel has covered many of the World's top golf events around the globe!