CHARLIE RYMER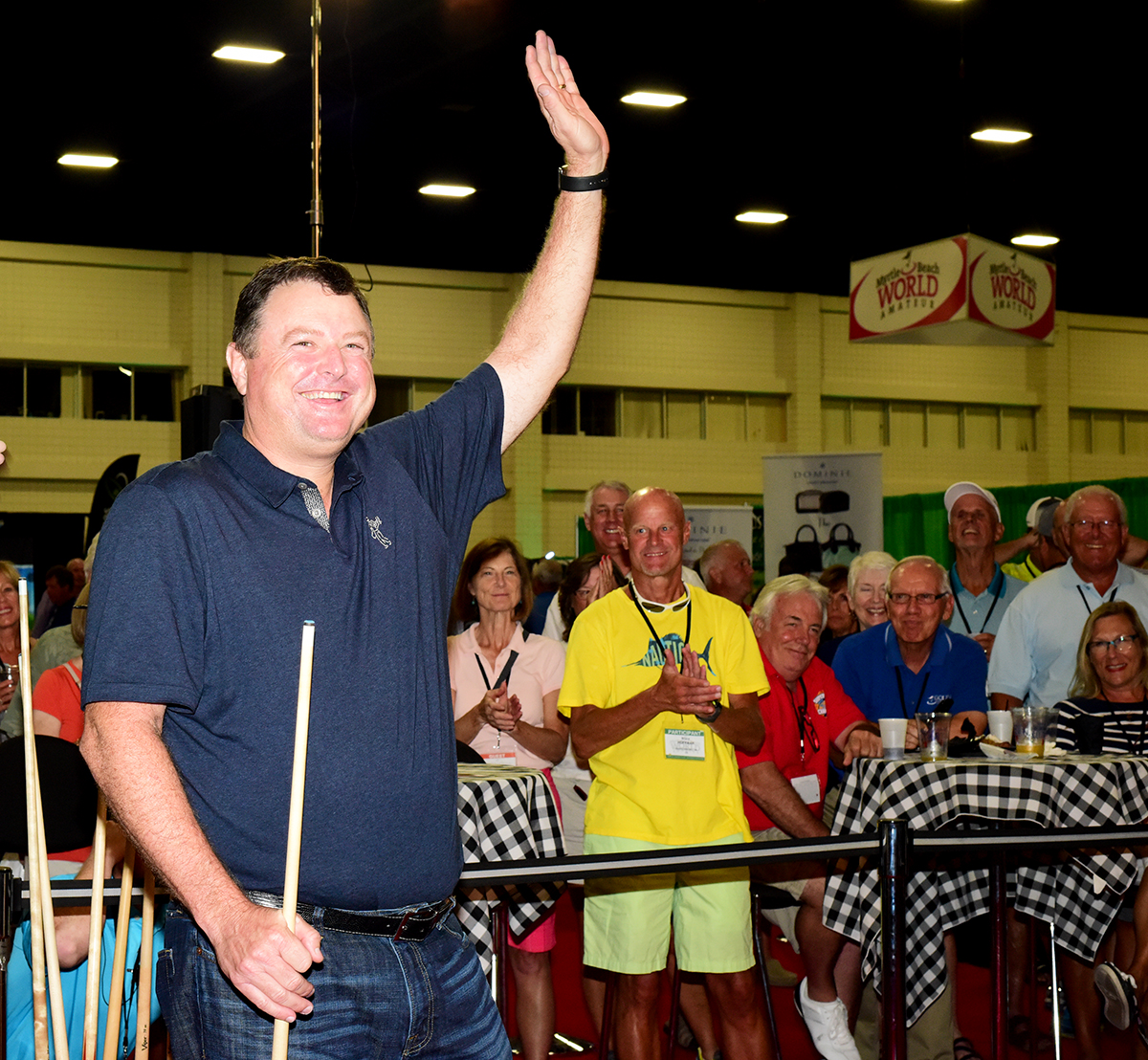 Television personality Charlie Rymer's star in the golf media business has continued to ascend in recent years, and through his rise, Rymer has a remained a friend of the Myrtle Beach World Amateur Handicap Championship.
One of Golf Channel's most prominent personalities, Rymer will be appearing at the World's Largest 19th Hole on Monday and Tuesday nights of tournament week.
A former host of the Golf Channel shows Big Break and Road Trip: Myrtle Beach, Rymer, who joined Golf Channel in 2008, now serves as a co-host of Morning Drive.
Rymer also contributes to the network's coverage of the Drive, Chip and Putt Championships and Golf Central's coverage of the NCAA Golf Championships. He has grown to develop a likeable reputation for his quick wit and "down home" humor on air. In 2015, Rymer was elected into the PGA of America as a certified PGA professional. He was elected to the Georgia Tech Athletics Hall of Fame in 2000 and the South Carolina Golf Hall of Fame in January of last year.
Rymer will emcee the 19th Hole activities, chat it up with other guests, tell his stories from behind the scenes on the PGA Tour, and take questions from the crowd.
DAMON HACK

Damon Hack became a Golf Channel host in 2012 and has predominantly served as a co-host for Morning Drive. He also is a contributing writer for GolfChannel.com. Damon has become a favorite on the network with his robust personality and extensive golf knowledge.
Hack previously worked for Sports Illustrated and The New York Times, where he covered golf and the NFL.
Damon will be the emcee of the 19th Hole on Wednesday and Thursday nights. He will conduct interviews on stage, cover live contests and tell his own stories of a life covering the games we all love.
CHANTEL MCCABE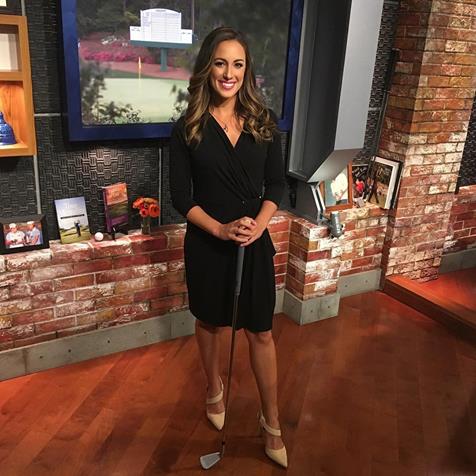 Chantel began working as a live reporter for the Golf Channel in 2016. She has covered the PGA Tour, LPGA Tour, NCAA golf and more. Chantel covered the Patriots 2016 season and the 2016 presidential election in the first-in-the-nation state. She also served as the 5pm news anchor weekdays at NH1 News. You may have seen her on NESN or Fox Sports regional channels on 'Golf Destination.'
Chantel spent some time in Myrtle Beach this past February, co-hosting Morning Drive with Charlie Rymer, live from the Dustin Johnson World Junior Golf Championship. Her professional presence and interview skills will work masterfully amidst the crowds of the 19th Hole. Chantel will be on the main stage, roaming the floor conducting player interviews and more on Wednesday and Thursday nights at the 19th Hole.
Learn More About the 19th Hole
[pexyoutube pex_attr_src="https://www.youtube.com/watch?v=RdNU35iim_M" pex_attr_width="350″][/pexyoutube]