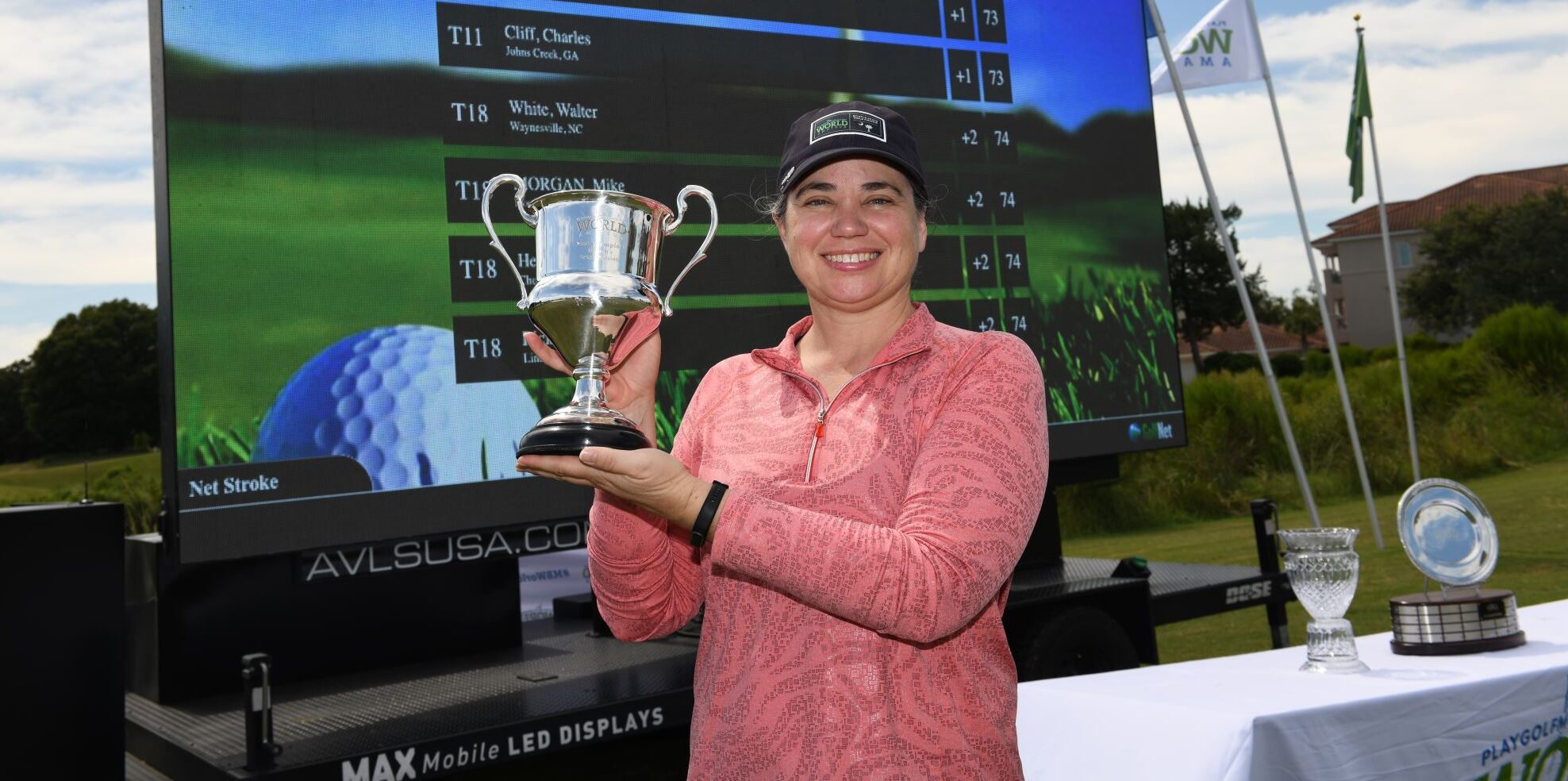 Think you've got what it takes? Gross division options at the World Amateur include Men's, Senior Men (50+), Mid Senior (60+) and Women's Divisions! Compete in a PGA TOUR style event in which all participants play from the same championship tee boxes without a handicap.
The winner of each gross division will be invited to enjoy Friday's Championship round, as well as awarded an exemption into the Casa De Campo Open. If any gross division remains tied for first place after four rounds, these players will be invited to compete in an 18-hole playoff during Friday's Championship round "US Open-style"!
Exemptions will be granted to each Gross Division Champion in their respective division:
Gross Division Frequently Asked Questions
Gross Divisions are subject to participation. If an inadequate number of players are registered to participate all players will be assigned to their respective net or most similar gross division.