The Myrtle Beach World Amateur Handicap Championship will again attract 3,400+ players from 30 countries. They will enjoy free food and drinks, live entertainment, an appearance by John Daly, and a gift bag valued at more than $250.
It's all great, but it's not why avid golfers flock to the Everyman's Major.
Man or woman, young or old, the World Am provides players an examination of his or her game that no other event can replicate.
Can you handle success and adversity over 72 holes? Can you maintain your nerves knowing you are in contention, or play smart, patient golf when you know you need to post a number?
There is no other event in the golf universe that offers amateurs a comparable experience.
Here is a look at the World Am from a competitor's perspective:
The Basics
•    The World Am is a 72-hole tournament.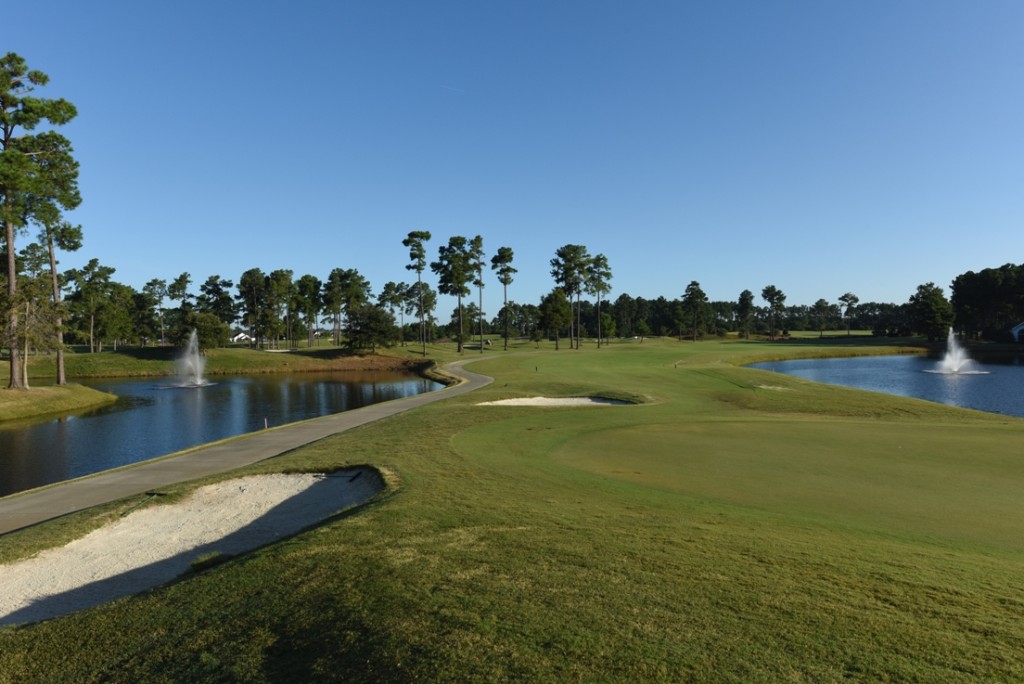 •    Golfers play a different Myrtle Beach area golf course each day and are re-paired based on score for the final round.
•    All flight winners and ties advance to the Flight Winner's Playoff, the World Am's 18-hole shootout to crown a World Champion.
•    The event has six competitive divisions, ranging from men 49 and under to the super seniors (70+), a women's division and the recently created gross division.
•    Within those divisions, golfers are placed in tightly grouped flights based on their verifiable USGA sanctioned handicap or the foreign equivalent.
•    There are approximately 50 golfers in each flight and the top five finishers in each receive a prize.
Great Equalizer: Our Handicap System
At the heart of the World Am's competitive success is the game's most rigorously enforced handicap system.
Now entering its 32nd year, creating a level playing field for all participants is the World Am's primary goal and the handicap committee has succeeded.
Consider:
•    During the event, our Handicap Committee spends its waking hours verifying indexes, making calls to home clubs, and pouring over previous tournament results.
•    If circumstances dictate, the World Am staff will retroactively adjust handicaps during the event and yes, disqualify competitors when necessary.
•    A primary complaint about handicap tournaments is that better golfers don't have a chance to win. Our Champions have ranged from 3 to 30
•    Everyone can win at the World Am and our handicap system is why.
The Golf
•    Seventy-two holes of competition are great, but people care about where they play and Myrtle Beach over delivers on that account as well.
•    Nearly 60 area golf courses will host the event and 40 of them have earned at least 4 stars in Golf Digest's prestigious "Best Places to Play" guide. For reference, 4 stars mean, "plan your next vacation" around the course.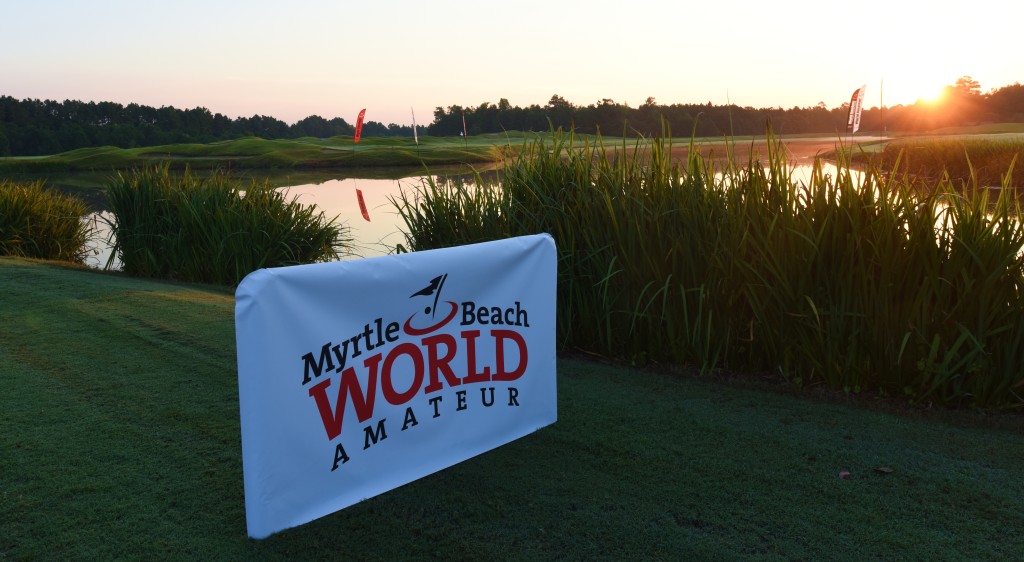 •    Even more impressive, 10 of the 55 layouts have been ranked among America's top 100 public courses by either Golf Magazine or Golf Digest in recent years.
•    The top 100 courses hosting the event are: Barefoot Fazio, Barefoot Love, Caledonia, Grande Dunes, Heritage, Rivers Edge, Tidewater, Tiger's Eye, TPC Myrtle Beach and True Blue.
The Testimonials
Don't take our word for it, listen to the people who play in the event.
"This is as well run an event as you are ever going to see next to the PGA."
Dan Reig, Pittsburgh, Pa.
"Great venue, terrific golf."
Don Showalter, Covington, Ga.
"Also, if you're concerned about sandbaggers, perish the thought—the World Am's organizers pride themselves on making sure the playing field is level."
— Tim Gavrich, Golf Vacation Insider
The World Am should be on every serious golfers bucket list. It's time for you to take the plunge!
[su_button url="https://myrtlebeachworldamateur.com/register/" style="glass" background="#6aa644″ color="#ffffff" size="10″ center="yes" text_shadow="0px 0px 0px #000000″]Register Now[/su_button]