At the world's largest golf tournament, one of our most favorite things to do is give away a ton of prizes! Throughout the World Am week, prizes are flying. Over 600 dozen golf balls are given away for on-course contests such as closest to the pin, longest drive and daily low net are given away. Random drawing prizes are showered on lucky participants across the field, and "once-in-a-lifetime" prizes like PlayGolfMyrtleBeach.com's "Trip of a Lifetime" are given away. This is one of the reasons the World Am is such a great experience: you don't have to have your "A" game to come out a winner!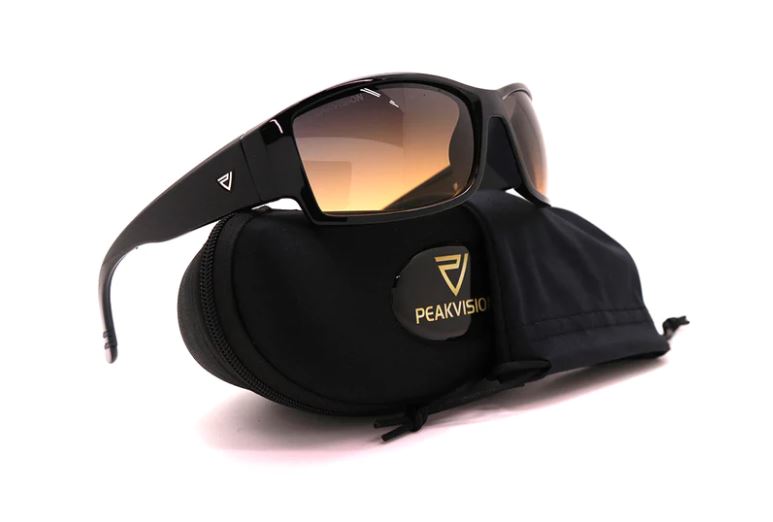 We kicked it off with a ton of random drawing winners a few months ago and the more than $25,000 worth of prizes we're known to give away. Again in 2022 the World Am and PeakVision will turn 100 more participants into winners on Tuesday, August 30th! Two flights will be randomly selected and each player in those flights will receive a pair of PeakVision LX2 Sunglasses. The lucky winners will be able to pick up their fresh new pair of PeakVision shades at the 19th Hole starting Tuesday evening from the PeakVision booth on the Convention Center floor.
These stylish, optimum quality sunglasses will change your perspective on the game. With zero distortion, your golf game will be taken to a whole new level.
"PeakVision is excited to continue our partnership with the Myrtle Beach World Am. This is the largest tournament in the world and we can't think of a better place to showcase our product line." said David Feaser, President. "One of PeakVision's main goals is to give back to the game of golf and we are thankful to help bring more to the participants of the World Am. These golfers will be rewarded with the ability to play with clarity of vision and an impeccable read of the greens."
Stay tuned to learn more about the large item random drawing prizes to be given away in the coming weeks.