2023 WORLD CHAMPION
Christopher Rainey - Drums, PA
AUGUST 26 - 30, 2024
We look forward to seeing you in 2024!
The largest, most fun & most valuable golf tournament on the planet! Entering its 40th year in 2023, the "World Am" is the only event of its kind. Boasting 72 holes of net, stroke play with over 3,000 golfers competing on over 50 of Myrtle Beach's best golf courses. It isn't all just about the golf though, the Myrtle Beach World Am provides players with the most unique and rewarding tournament golf experience around!
Join
3,000+
Golf Fanatics in Myrtle Beach
Enter your email address below to receive tournament news and updates!
Recent World Am News & Updates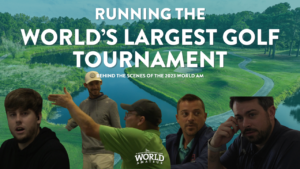 Latest News
The Myrtle Beach World Am is more than a week long tournament, it is an event that takes a whole year's worth of preparation and
Read More »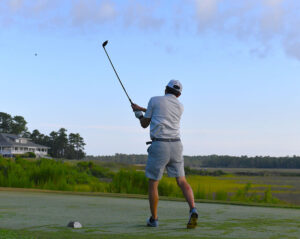 Latest News
The 40th Anniversary of the Myrtle Beach World Amateur was one for the history books in 2023, as 3,200+ players from across the world once
Read More »